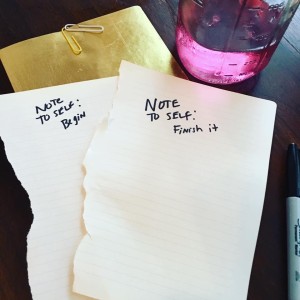 The weekend is NOT simple We have a VENUS SATURN OPPOSITION on the weekend which can make you feel weak and unloved, unloveable but the week? I LIKE IT. 
Most of Monday is a void of course Moon so think of this day as NO PRESSURE. Just ease yourself along..
Tuesday the VIRGO MOON really gets going AND we also have aspects to Mercury in Taurus and a Sun Chiron sextile.
In plain English: THE DETAILS. Pay attention to them. Work on them. Touch them. There will be plenty to mind. Lots of conversations, messages, communications. The Sun Chiron connect brings you insight into a situation, a problem, a pain.
The insight comes from 1. your work 2. your hands 3. something someone says.
Wednesday brings us more Virgo Moon and a Sun Mars trine. Your work hard and well. It flows. Harmony. No complaints. You're happy to do it! Sun and Mars are in AIR signs though. It's a day for IDEAS. Don't worry about the HOW.
Thursday's Libra Moon is a mixed bag for sure (many aspects, some good, some edgy), leading up to an extraordinary Friday and that Venus Saturn opposition among other transits.
Don't get married on Friday. Trust me.
To be continued…