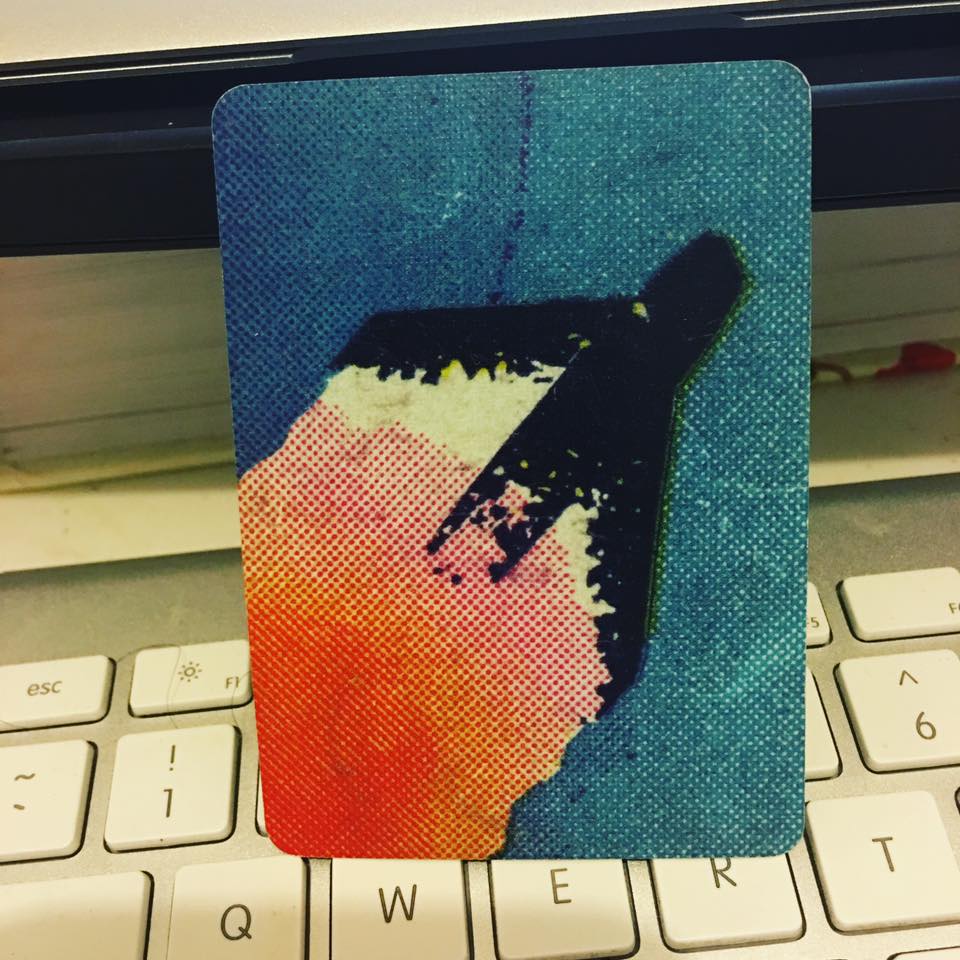 Sounds crazy, I know! Or maybe not. Celebrate a Uranus transit???
So often we (me?) focus on the dark side of certain transits.
Uh oh Saturn. Uh oh Uranus. Uh oh Neptune UH OH PLUTO..
Surely there are benefits, right? Right! Thus I have created this handy list of THREE WAYS TO CELEBRATE URANUS LEAVING ARIES AND ENTERING TAURUS! Which happens this Tuesday, May 15th. I tried to make it… not so dark.
I tried!!!
1
Once you find the early degrees of Taurus in your chart (and I mean the REALLY early degrees), zero to two pretty much, notice which HOUSE this is in for you.
If you do not know how to do this YES I can teach you LOOK HERE
but let's say you already know, are already familiar with your chart! Review time is here.
Time to return to your astrology studies, refresh your learning and your knowledge. Any new keywords and themes? THINK ABOUT HOW YOU CAN DO SOMETHING NEW that would correspond to what that house means. Make sense? Because where Uranus is, you must INNOVATE. You must NEW (yes, I am using NEW as a verb here).
It may not be stable (hell no). CELEBRATE YOUR CREATIVITY. There will be ups and downs but you will fare best when you GO FREE which leads me to no. 2.
2
In what ways are you a prisoner? In what ways are you SO STUCK? In what ways do you want NEED to be set free? It's time.
It could be your thinking. It could be your job. Your FAMILY. Your LOVE LIFE. It could be EVERYTHINGGGGGGG. Whatever it is, it's SOMETHING. Think about it.
Think about how you got free when Uranus was in Aries. THAT part of your chart and life. You went your own way. You found independence. You struck out on your own BIG TIME. In my own life, Uranus through my 8th led me to become my own boss in a very Uranian field – self-employed astrologer.
Celebrate your freedom!
3
Say goodbye to the past.
Celebration isn't just looking forward to the future and making plans, but putting to rest all the old issues, all the NOISE of what Uranus in Aries was to you. You can move on now.  Move on and on and on. Whatever upheaval you faced. Whatever crisis catapulted you from here to there. Those days are gone. Of course tests will arise. But the URANUS IN ARIES tests, however they played out in your life are gone. It's over.  Say goodbye with self-awareness. Everything you lost. Bury it.
Celebrate the end.
xoxo