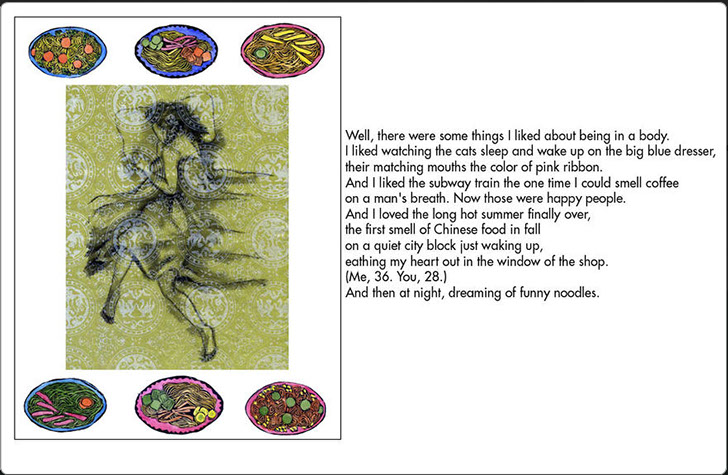 I'm excited for the NODES to change signs but what does it mean? 
I talked about the Nodes here and here (two new videos). And I feel DONE with the Nodes in my 12th and 6th and with Placidus they have indeed changed Houses already, but the SIGNS remain. for the moment. Leo and Aquarius.
Where are we headed? Cancer and Capricorn. NOVEMBER 7th. I should mention also that the MAJORITY of my client base these days are having Nodal transits. I like these talks. They are LIFE PURPOSE TALKS.
Who does this matter MOST for? Yeah, if you have planets in Cancer and Capricorn + the angles. That gets my attention the most, especially multiple planets.
Maybe you want life to change. Maybe you don't. Maybe Saturn has been kind to you and stability has arisen in your world like a weed with invisible roots, impossible to stop and you're ready for the Tower or the Wheel of Fortune to ride you up and down. 
What I know is this: change is coming. Eclipses leaving Leo and Aquarius. Eclipses entering Cancer and Capricorn. What are you about to lose? What are you about to gain? It's a process, not all at once.
Saturn has been at the bottom of my chart, transiting my 4th for what feels like forever. Even in Capricorn was still at the END of my 4th. No doubt I will move (from this house or out of state) when Saturn is OUT of my 4th and Jupiter is there and I don't even know why I'm so impatient. I just know that I am and have been and this question as preoccupied me since I got here.
ADVICE:
Finish up what you need to do in regards to your Leo and Aquarius Houses because things are on the move. Loose ends? Unfinished chapters? What do you need to know? Where do you want to go? Spend some time and meditate on this. Meditate on your chart. There is a there THERE.
At least I hope so.
xoxo