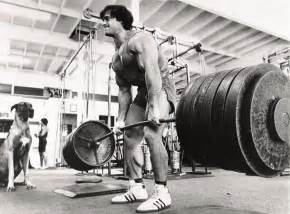 That you may hate everyone under this sky. I just made a video about this. Not the hate but the difficulty of this square-sky.
Mercury square Mars today.
Mercury square Saturn tomorrow.
Frustration. Delay. Depression.
HOWEVER Mars Saturn doesn't give up. Ever. Yes, I would say EVER.
Ever.
How are you feeling?
Mercury retrograde in ARIES: your perceptions are skewed. You are too fast, making snap decisions. Slow down. DO YOU HEAR ME? Slow down.
There.