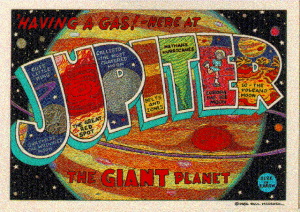 Fuck off, Mother's Day.
And in other news 🙂 Jupiter goes direct tomorrow. THIS IS A REALLY BIG DEAL.
Fuck off because there are people in the world (raises hand) for whom mother or mothering is painful. Their mothers are dead or GONE IN OTHER WAYS – narcissistic, careless, neglectful. abusive, absent. Etc. And then there are the women and men who have lost children. Or couldn't have and wanted to have. No. It's not all YAY all the time. Or maybe you are a new mother with postpartum depression and, well, the less than YAY people get silenced. They do. A client wished me Happy Mother's Day. That was sweet. I have many of these children. I love them all.
But Life is not Hallmark. If you want Hallmark, look away. I'm happy for the happy but I'm glad Mother's Day is only once a year and JUPITER GOES DIRECT TOMORROW AND IT WON'T BE MOTHER'S DAY tomorrow. No, it won't.
And yet. Every day is mother's day. And Jupiter goes direct tomorrow.
Mercury still RX (your mind's not right)
Mars still RX (your can't move forward)
Saturn and Pluto still RX (YOU CANNOT BUILD BUT YOU WANT TO BUILD)
BUT JUPITER in Virgo spins forward thank God. We have needed this. We have been waiting and not so patiently.
Hope returns. Hope crawls out from its hiding place. Faith returns. We look at the sky again. We see stars. Image I'm getting is of a sledgehammer. To smash that fear. You, who are suffering, smash your fear.
What are you waiting for? For someone to hand you the hammer? To give you permission?
xx