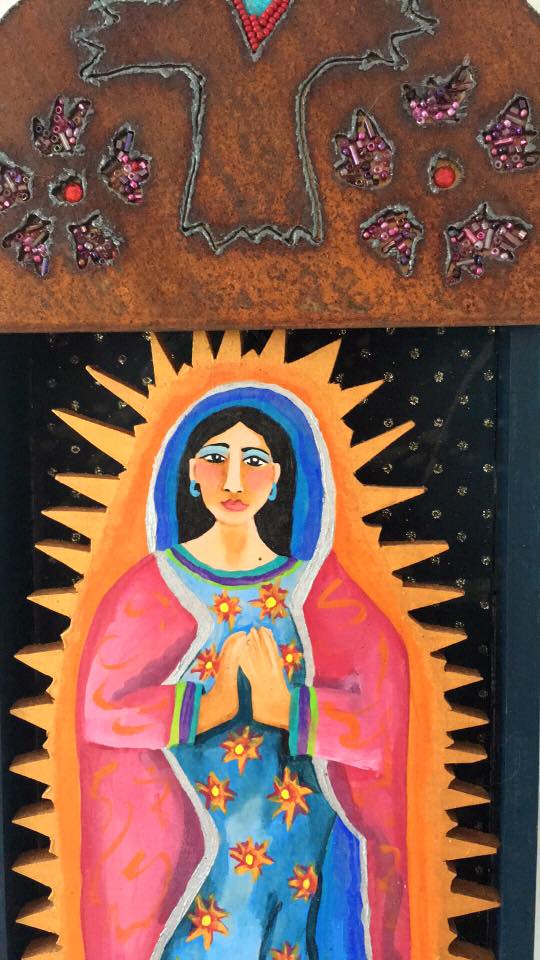 You're totally on the edge of what hurts you, totally on the edge and you see at the edge of the edge that maybe just maybe that little light in the distance which could end all your misery.
Wait.
Stop. T
hat's impossible right? ALL MISERY CANNOT END but
but
there can still be a little light and there is magic in the world, right?
The new newsletter here so please LOOK it is about the Full Moon in Gemini which is coming this weekend 
But what I want to talk to you about right now is VENUS TRINE CHIRON which is healing love. OF SELF!!! OF ALL YOUR FLAWS LOVE OF SELF LOVE OF SELF LOVE OF SELF LOVE OF SELF!
Venus trine Chiron takes all your self-defeating hopeless self-loathing, hating, all the ways you reject yourself, YOUR CRIPPLING INSECURITY, it takes all of that and…
smiles on it. GRINS on it!! That's what it does!!!!
It may last but a moment but it's a good moment because it's so easy. For a moment. And unexpected. For a moment. Because it's not just Venus trine Chiron EXACT today but also the Venus Uranus inconjunct which makes this ship bounce and feel uneasy a little motion sickness HOW CAN I POSSIBLE HEAL THIS RACKETY RICKETY OLD SHIP BUT STILL
the trine. The trine comes to big kiss you. Today.
What else do you need to know? Nothing. That's it. Except that the new newsletter is out and the Black Friday deals continue TODAY!!!