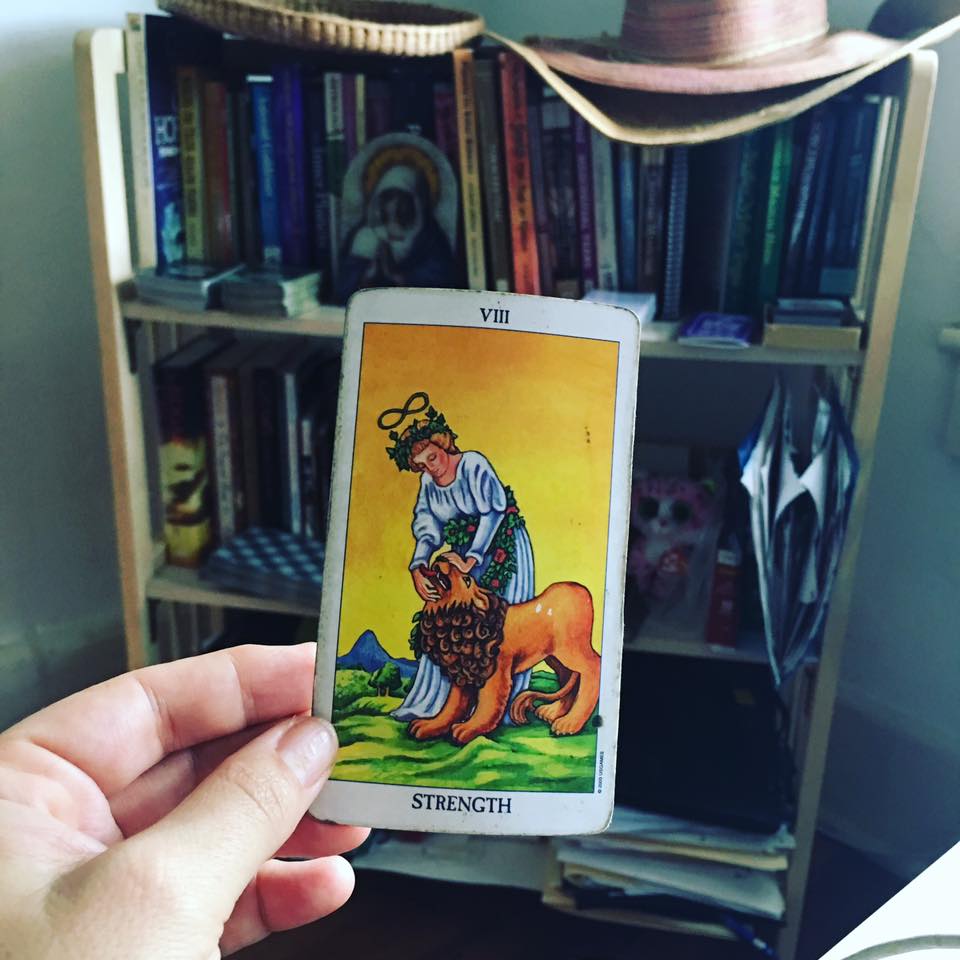 I invite you to watch my trilogy, three videos for Jupiter retrograde in Scorpio. Here is the link. And for videos and writing that aren't available anyplace else, become a Patron here. 
***
I haven't looked at next week's stars yet.
I'm still thinking about Jupiter retrograde in Scorpio and how we are supposed to examine the direction we've been heading in ever since Jupiter hit Scorpio.
There are details we've missed. There is a story there.
You had no idea you needed to pause and now the pause is here.
What to make of it? Is this something we should put effort into? Make our lists or just vaguely keep it in the backs of our minds?
My vote is a vote for effort. Conscious activity and exploration of what you have been growing in your life in your Scorpio House(s).
Because something magnificent is starting or continuing and don't you want to comb through it?
You may have missed a clue.
xo