In my last blog post I told you that your love life was about to get interesting and it's still true. In fact, it's even more true because now it's here. Venus entered the sign of sexy charismatic intense Scorpio this morning.
Who is this prediction true for? Everyone generally, but especially for the FIXED signs (Scorpio, Taurus, Leo, Aquarius) and I also want to say for the water signs (Cancer Pisces Scorpio) as well. And by interesting I mean just that: interesting.
AND next week we'll have that Venus (love) Jupiter (big) conjunction and I wouldn't be making a big deal of this if it wasn't a big deal. I think this is a bigger deal than that Venus Mars conjunction we had in Virgo that everyone was talking about.
Will everyone experience a shot of romantic love or reconciliation or find THE ONE?
No.
But that only means you have to widen your idea of Venus. See through her — to other meanings.
Because she isn't just about love between you and him or you and her but SELF LOVE. Valuing YOU. Valuing your own desire, your own passion, your own survival, your own ENERGY.
How do you feel about Scorpio and do you know why you feel that way?
It's okay if you don't know where Scorpio is in your chart but at the same time it's not okay. I want you to know this stuff. I want you to know your chart because knowing your chart is knowing YOU. The transits still happen even if you don't know where precisely this will align for you. You'll feel a shot of love and desire AND POWER somewhere in your life so I hope you will be paying attention. Scorpio rules death and rebirth. Transformation, yes.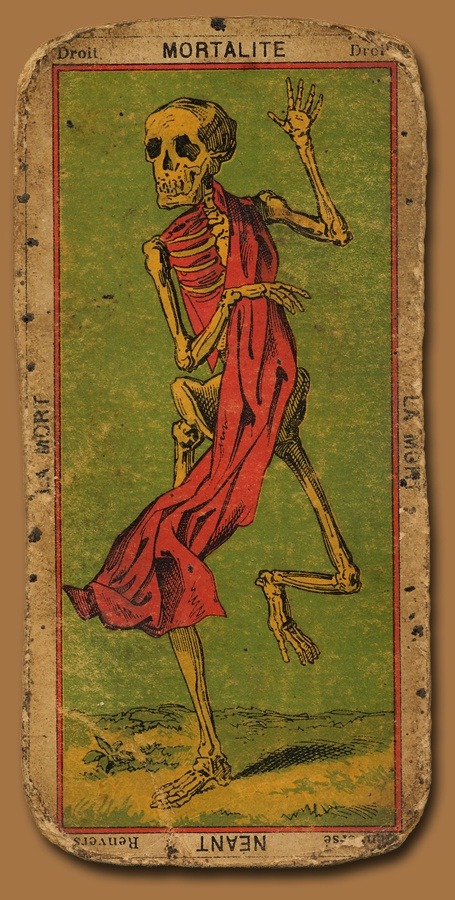 My story:
I can't get away from Scorpio. My mother was a Scorpio. I'll never be able to get away from Scorpio and nor do I want to. I've fallen in love with at least two of them. One of my favorite psychics, a dear friend, is Scorpio. I probably shouldn't feel "safe" among them (I know better) and yet I need them and I help them. I've have plenty of Scorpio clients and I've seen the scorpion, eagle, and phoenix in action. I've also been on the receiving end of their ruthlessness. I've passed and failed the various Scorpio tests over the years. And I'm still here. Mostly 🙂
So your love life is about to get interesting, my friends, somewhere in your chart. As always, we can talk about this (and other important matters!). I'm not a Scorpio, but that First House Moon Pluto conjunction of mine gives me more than a touch of understanding of the emotionally intense, driven, determined, passionate, and sexual Scorpio.
Are you ready for this transit?
Are you in touch with your desire?
Are you obsessed with your desire?
You will be by the end of this transit 🙂
xoxo