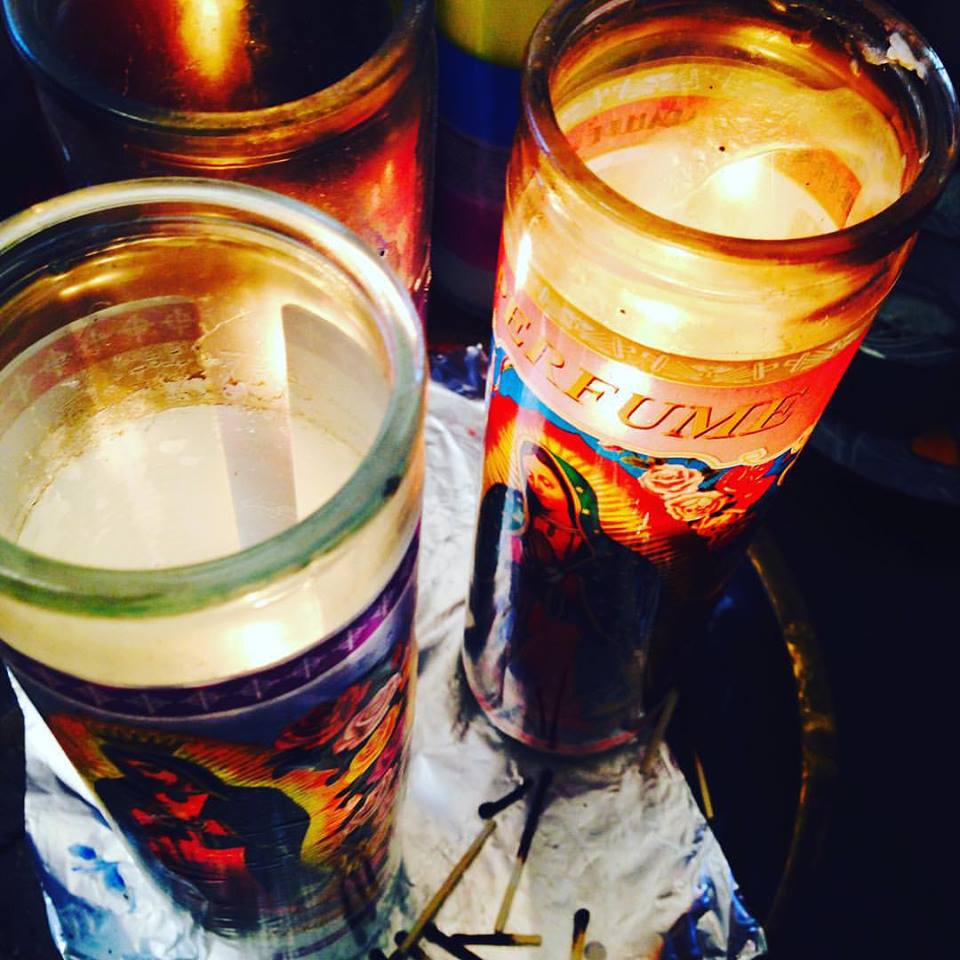 A quick one: from my Facebook timeline: 
YOUR LOVE LIFE IS ABOUT TO GET VERY INTERESTING.
I know you are gonna like this, SOME OF YOU are gonna LOVE this astrology so listen up:
VENUS ENTERS SCORPIO next week, Tuesday.
Many astrologers will say that Venus is "not happy" in Scorpio and there are traditional reasons for this but let's keep it simple:
Scorpio is MARS ruled and concerned with force and control and WAR
(hi Mars!) and that's not really Venus is it? IS IT?
Isn't Venus supposed to be… beautiful? Charming? Is war charming?
So you see it's a contradiction for many and yet some folks absolutely adore Venus in Scorpio because PASSION and because DESIRE and because SEX and because INTENSITY
And remember that Jupiter (abundance) is in Scorpio too so soon we will have a VENUS JUPITER CONJUNCTION IN SCORPIO which is big sex and a lot of sex and abundant insatiable sex
so I suggest you do a BEDROOM SPELL (or whatever location you choose) if you want to amp up your seduction skills and thrills and chills.
Any questions?
🙂