NEW CLIENTS:

60 MINUTE READINGS (ASTROLOGY & TAROT) ARE $326 (ONE CHART ONLY)
90 MINUTE READINGS ARE $486
120 MINUTE READINGS ARE $677
RETURN CLIENTS:

60 MINUTE READINGS ARE $250
90 MINUTE READINGS ARE $350
120 MINUTE READINGS ARE $525
PLEASE READ THROUGH THIS ENTIRE PAGE. THANK YOU! 
I am in the process of editing/rewriting this page. More detail to come.
To get in touch:
moonpluto@gmail.com
Sometimes I have same day availability and sometimes I'm booking weeks or months in advance. Message me and I'll let you know! 
I use astrology and tarot in every reading although the mix, how much of each one, will vary. I always have the chart and cards in front of me. Readings are conversations and I like to work with your questions, what you want to know.  I also get intuitive hits ("downloads") during our talk and will share what comes up. In fact, I can't *not* share it!
Healing Sessions (done remotely) are also available. I trust you'll find me if it's how we need to work together. I'm not advertising them sooooo much at this time. 
*I do readings by phone or Skype audio or typing back and forth on FB Messenger or Gmail Gchat or Twitter DM
.
*No email readings. No video readings. 
*One chart only for 60 minute readings (longer readings, two charts okay)
*I don't record readings but don't mind if you do.
*You can PAYPAL me at moonpluto@gmail.com or email me for the link or use the menu below.
*I mostly do readings between 10:30 am – 5:30 pm NYC time (Eastern time). Monday through Thursday, and Sunday
Please read my Terms of Service before purchasing.
SUBSCRIBE TO MY NEWSLETTER HERE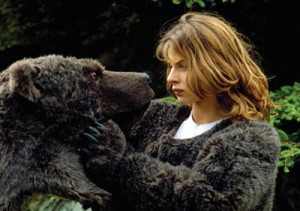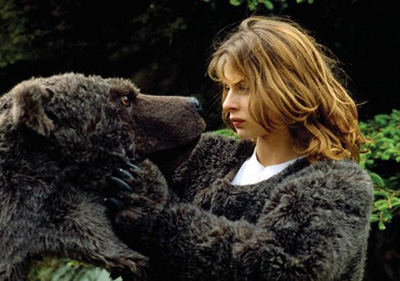 Readings with me are deep, not surface. I love working with your questions no matter how specific or philosophical, including prediction.
My readings are practical and spiritual. I call it magical problem solving. Duende!
I am grounded and compassionate, a Cancer/Virgo mix. I have a First House Moon Pluto conjunction, well-aspected all around my chart. This gives me intuition, insight, depth, seriousness, and honesty.
LONGER READINGS AVAILABLE UPON REQUEST
To get a sense of my style, take a look at my Testimonials page.
(I need to post some new ones – many of these are years old now)
My book reviews might also be helpful. 
Contact me: moonpluto@gmail.com

Duende is a word that I learned in a poetry workshop many years ago.
We were reading Lorca at the time.
From Wikipedia:
Duende loosely means having soul, a heightened state of emotion, expression, and authenticity, often connected with flamenco.
Duende reminds me of the intuitive leaps that happen during a reading.
Magical problem solving.
Payment via PayPal.