*Due to Corona Virus chaos and anxiety and seeing a need for comfort, I'm reducing my HOURLY rate for the rest of March and all of April and May. (Will deal with June when the time comes.)
THE DETAILS:
*$165 is the March/April/May rate
*these are hourly readings by phone/skype audio/typing back and forth on FB or Gmail.
*No email readings
*tarot only OR astrology and tarot
*one chart only
*one per person, but after we do the reading, you can get another.
*these are not corona virus readings i.e. the purpose of these readings is NOT to answer whether or not you have the virus. I am not a doctor
*terms of service still apply
*I don't record readings but don't mind if you do
*LONGER READINGS = 2019 Rates. Write me for those rates. 90 minute or 2 hour available.
PAYPAL MOONPLUTO@GMAIL.COM or email me for the link. Don't use the PayPal link below.  That has 2020 rates, not this special one.
*I cannot guarantee same day availability
*I mostly do readings between 10:30 am – 5:30 pm Monday through Thursday, and Sunday
I'm in the midst of editing this page. Email me if you have any questions:
moonpluto@gmail.com
January and February *may* be full by the time you see this.
Email if you want to schedule and then we'll know for sure. You may have to wait until March. Have to check!
SOMETIMES I can do emergency last minute readings but usually for folks I've known a while. 
I don't use scheduling software. There's a PayPal menu at the bottom of this page or you can write me for the link.
ALL RETURNING CLIENTS SHOULD WRITE ME BEFORE PURCHASING because your rates are different than new clients.
Please read my Terms of Service before purchasing.
SUBSCRIBE TO MY NEWSLETTER HERE
My Readings are psychic/intuitive Readings.
Astrology and Tarot are my primary tools. With some clients, I do mediumship or exploration of past lives. It may happen spontaneously during a reading. Readings always include channeled information. I read "off" the charts and cards. 
This part of the page used to say more about what I do and how I do it and how I can help you but I want to take a step back and rewrite it, to best reflect how things are now, in 2020!
I can tell you this though: readings with me are deep dives, not surface. I love working with your questions no matter how specific or philosophical, including prediction. My readings are practical and spiritual. I call it magical problem solving. Duende!
I am grounded and compassionate, a Cancer/Virgo mix. I have a First House Moon Pluto conjunction, well-aspected all around my chart. This gives me intuition, insight, depth, seriousness, and honesty. 
To get a sense of my style, take a look at my Testimonials page. 
My book reviews might also be helpful. 
My favorite kind of Reading is Transits and Tarot and I also particularly enjoy Life Purpose/Life Path readings and the Solar Return (your year ahead). I love to explore and wander in a Reading but we can also be structured. Feel free to tell me what you need. More practical? More mystical? More prediction? More support? I also love LOVE readings but I'll tell you what I believe to be true. Don't ask unless you want to know. 
Contact me: moonpluto@gmail.com

*ALL RETURNING CLIENTS, MESSAGE ME BEFORE PURCHASING. YOUR RATE WILL BE DIFFERENT THAN THE NEW CLIENT RATE. There is a discount depending on which reading you want (except for the 30 minute Tarot and the Synastry reading). Usually $25 off.

*If you are a beloved client (someone I've worked with a lot over the years/a frequent flyer) and we discussed a special rate for you, also please message me. I know I had talked to some of you about this in 2019.
*Scoop up the sales when they happen. Follow me on Twitter and become a Patron to hear about sales first!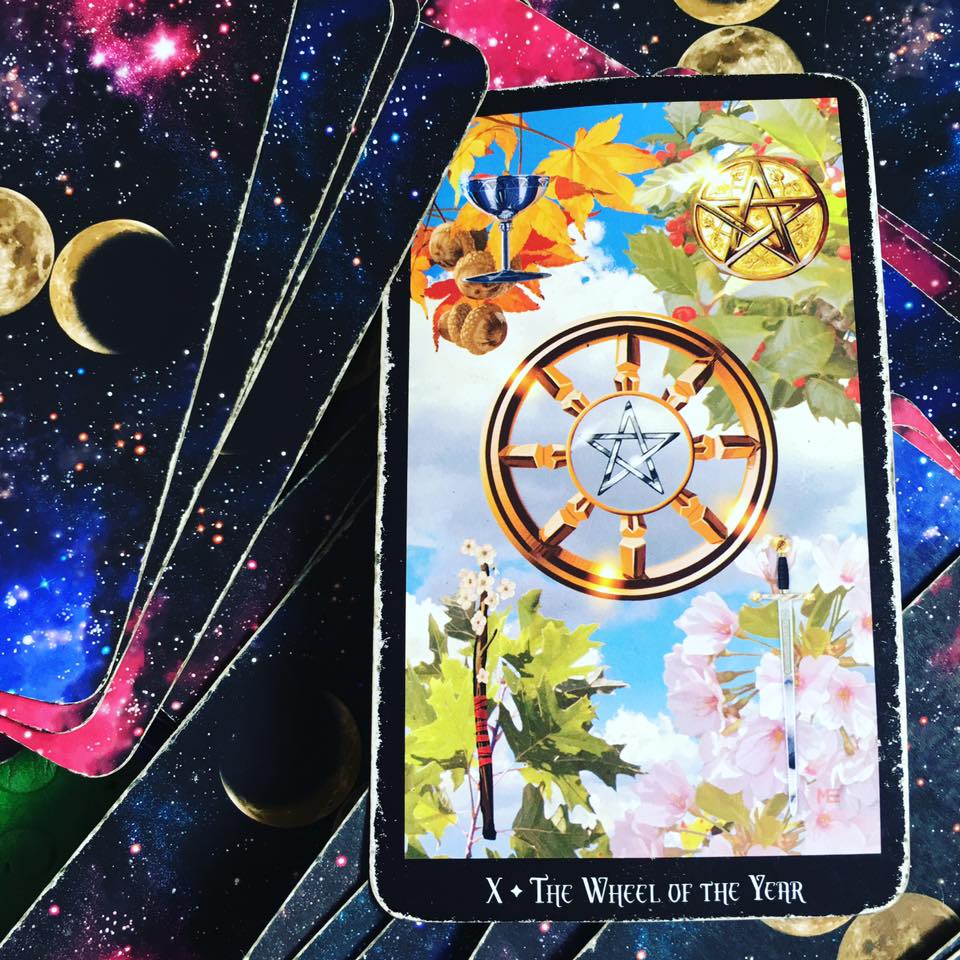 RATES FOR NEW CLIENTS:
ASTROLOGY & TAROT: The Mega
TWO HOURS (two hours straight through)
$485
Phone/Skype Audio/Typing back and forth on Messenger/Gchat
ASTROLOGY & TAROT: The Beauty
90 Minutes (90 minutes straight through)
$365
Phone/Skype Audio/Typing back and forth on Messenger/Gchat
ASTROLOGY & TAROT: The Standard
60 Minutes
$265
Phone/Skype Audio/Typing back and forth on Messenger/Gchat
ASTROLOGY & TAROT: The Love Reading (Synastry)
60 Minutes 
$300
Comparing two charts! Will it fly or will it fail?
Phone/Skype Audio/Typing back and forth on Messenger
TAROT ONLY: The Answer (For Quick Questions) 
30 MINUTES 
$135
Phone/Skype Audio/Typing back and forth on Messenger
THE STANDARD READING IS ONE CHART ONLY.
ALL OTHER ASTROLOGY READINGS MAY BE TWO CHARTS (if you want) .

*To learn Astrology or Tarot or both, message me for current rates

*Any questions at all? Message me! moonpluto@gmail.com 
VISIT MY TERMS OF SERVICE BEFORE PURCHASING 

SUBSCRIBE TO MY NEWSLETTER 
Duende is a word that I learned in a poetry workshop many years ago.
We were reading Lorca at the time.
From Wikipedia:
Duende loosely means having soul, a heightened state of emotion, expression, and authenticity, often connected with flamenco.
Duende reminds me of the intuitive leaps that happen during a reading. Magical problem solving.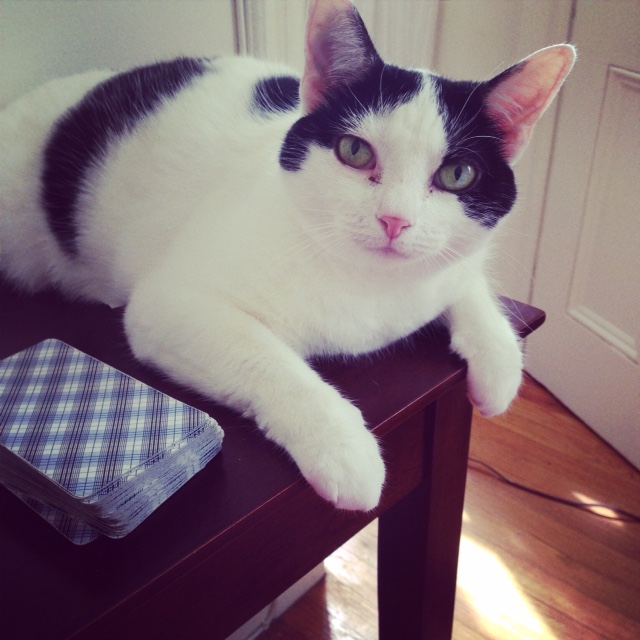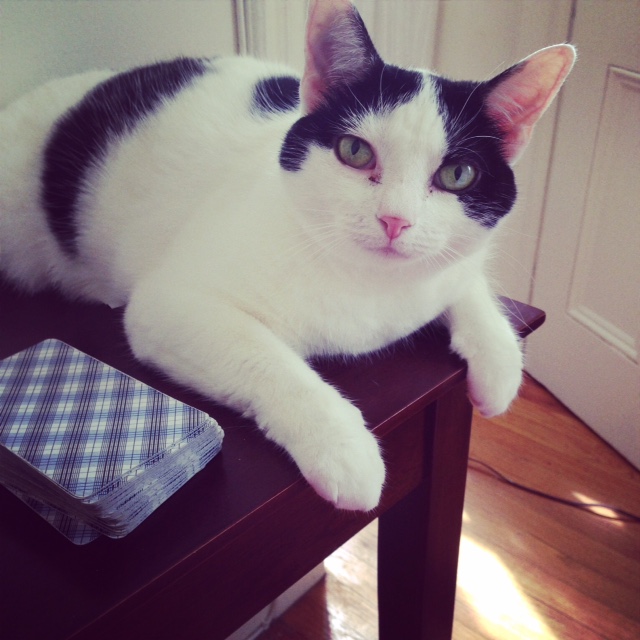 Payment via PayPal.