*Very limited scheduling until February 2020. Email me before purchasing.
Also, I'm raising rates in 2020. You can purchase now to get the old rate and we can schedule for 2020 if there's no room in Nov/Dec.
TO GET IN TOUCH:
MOONPLUTO@GMAIL.COM
I don't use scheduling software. Email to discuss availability. There's a PayPal menu at the bottom of this page or you can write me for the link. 
Please read my Terms of Service before purchasing.
SUBSCRIBE TO MY NEWSLETTER HERE
All my Readings are psychic/intuitive Readings.
Astrology and Tarot are my primary tools. 
I'm grounded and compassionate, a Cancer/Virgo mix. I have a First House Moon Pluto conjunction, well-aspected all around my chart. This gives me intuition, insight, depth, seriousness, and honesty. 
WHAT HAPPENS IN A READING?
Very simple. We talk about your life. What you want. What you don't want. What does the chart say? What do the cards say? What cycles are you in? Change and momentum or sitting still. Maybe some of both. We can talk past, present, or future.  I'm here to give assurance, guidance, ideas. You can bring me your struggle, your crisis, your confusion. Platitude-free zone. 
I love working with your questions, no matter how specific or philosophical.
To get a sense of my style, take a look at my Testimonials page. 
My book reviews might also be helpful. 
My readings are practical and spiritual. I call it magical problem solving. Duende! We can talk as often as you like. Folks who love to do the deep work and seek deep hope, tend to find me. And if you want to "just chat" astrology and tarot, we can do that too! 
I love to bring back news from the dead. If you want mediumship (or to delve into past lives), let me know. Usually these happen spontaneously (or not) in Readings but you can request it. 
My favorite kind of Reading is Transits and Tarot, and I also particularly love Life Purpose/Life Path readings and the Solar Return (your year ahead). I love to explore and wander in a Reading but we can also be structured about it. Feel free to tell me what you need. More practical? More mystical? Both? More prediction? More support? Let me know. I also love love readings but I'll tell you what I believe to be true. Don't ask unless you want to know. 
Contact me: moonpluto@gmail.com
THE BUNDLES ARE BACK!
$1060 for six 60 minute astrology/tarot/psychic sessions
$760 for four 60 minute astrology/tarot/psychic sessions
ALL READINGS MUST BE REDEEMED WITHIN A YEAR OF PURCHASE
ASTROLOGY & TAROT: The Mega
TWO HOURS (two hours straight through)
$425 (a little more expensive because it's INTENSE)
Phone/Skype Audio/Typing back and forth on Messenger/Gchat
ASTROLOGY & TAROT: The Face
One Hour
$350
LIVE SKYPE VIDEO (this is my only VIDEO READING)
ASTROLOGY & TAROT: The Beauty
90 Minutes (90 minutes straight through)
$285 (a little discount for the 90 minute)
Phone/Skype Audio/Typing back and forth on Messenger/Gchat
ASTROLOGY & TAROT: The Standard
ONE HOUR
$200
Phone/Skype Audio/Typing back and forth on Messenger/Gchat
ASTROLOGY & TAROT: The Love Reading (Synastry) 
One Hour 
$250
Comparing two charts! Will it fly or will it fail??? 
Phone/Skype Audio/Typing back and forth on Messenger
TAROT ONLY: The Answer
30 MINUTES 
$100 
Phone/Skype Audio/Typing back and forth on Messenger
*The Standard Astrology Reading is ONE CHART ONLY. If you want me to look at TWO charts or talk to TWO people during the Reading, the cost for that is the same as the Synastry Reading ($250) even if we aren't doing synastry. For example, I just did a Reading for two sisters/business partners – not synastry but did Tarot for their business plus individual transits for each. It was fun! 90 minute Readings two chart max. Two-hour readings are three chart max.

*To learn Astrology or Tarot or both, message me for current rates

*No email readings at this time

*Any questions at all? Message me! moonpluto@gmail.com 
VISIT MY TERMS OF SERVICE BEFORE PURCHASING.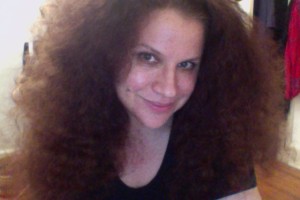 What is Duende?
Duende is a word that I learned in a poetry workshop many years ago.
We were reading Lorca at the time.
From Wikipedia:
Duende loosely means having soul, a heightened state of emotion, expression, and authenticity, often connected with flamenco.
Duende reminds me of the intuitive leaps that happen during a reading. Magical problem solving.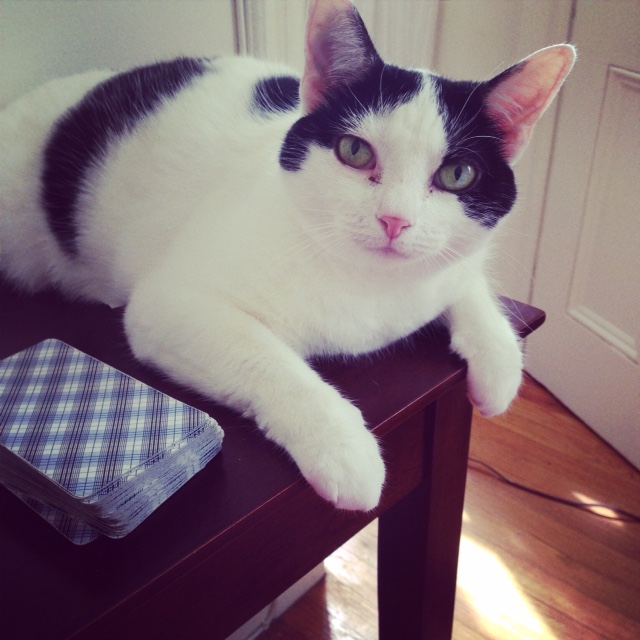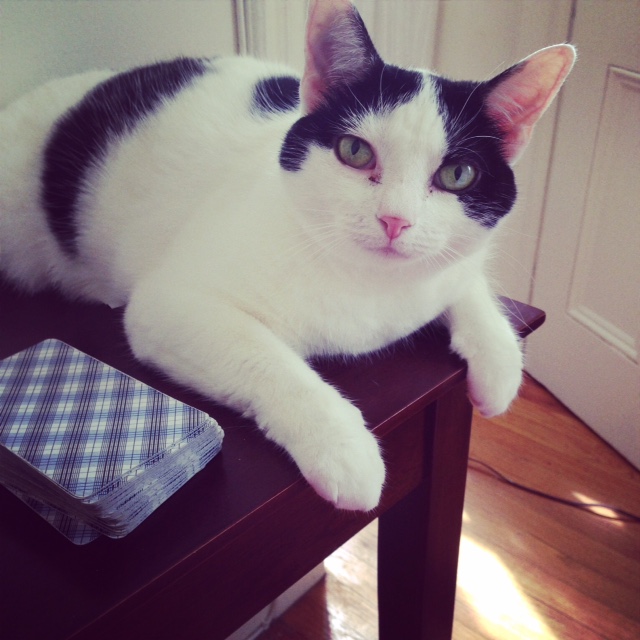 Payment via PayPal.