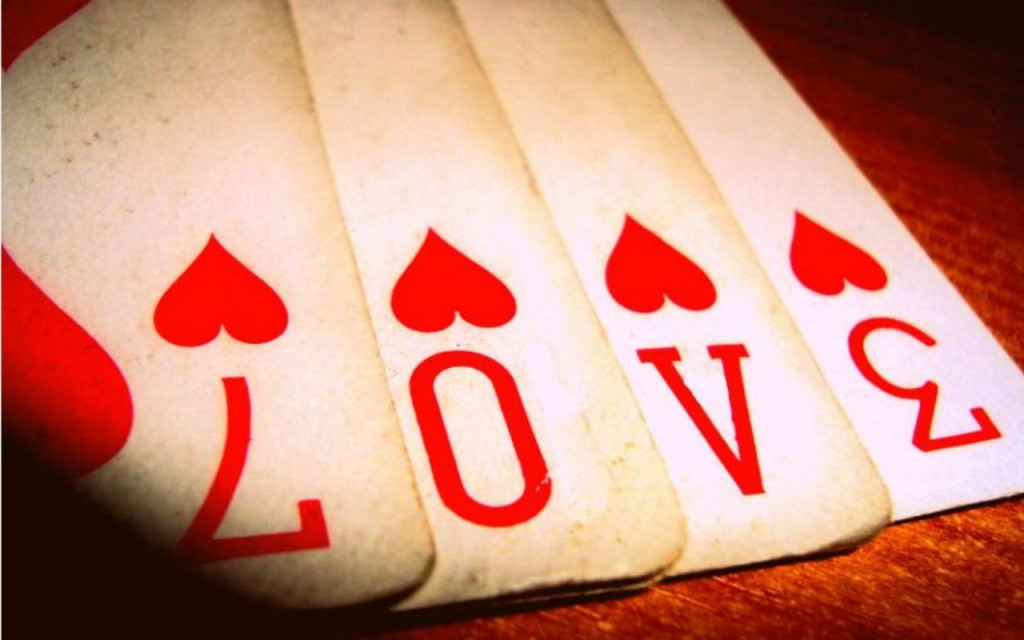 May 28th, 2017
So much has happened since I wrote this page.
I will update soon.
But in the meantime… here's where I was at just a couple years ago

*****
So I keep writing and rewriting this page.
I imagine that I always will, as long as I have this blog.
About me:
I am an Astrologer and Tarot Reader.
It's what I do for a living.
I teach classes (on-line) and do Readings for people.
I work with clients all around the world. I love what I do.
Am a poet and playwright too. MFA from the Iowa Writers' Workshop.
A book is in the works and I hope to publish it in 2017/2018 (with a new independent literary/healing press).
Also, soon I shall have my own radio show and am very excited about that –
I want my show to be not just metaphysical but beautiful. Poetic. I loved talk radio since I was a kid.
I want to talk to you in the dark.
Details to come on these projects…
*
The other day I was reading a book on Soul Retrieval
and the concept of the "Hero's Journey" came up which led me to do a YouTube search.
I landed on great little Ted Talk video explaining that the Hero's Journey has three parts, essentially:
Separation. Initiation. Return. 
How perfect, I thought to myself.
THIS, this is what we do when we work together.
We track THIS.
This is what your Transits show. This is what the Tarot shows.
Where you are on the MAP of your life.
(And yes there is always more than one map.)
What is the Celtic Cross tarot spread if not the current story of your life?
I have a Moon Pluto conjunction in my First House. I'm not afraid of your dark.
I'm in the middle of my own Hero's Journey. Actually, more than the middle. A life in transition at the beautiful age of 45.
To be continued…