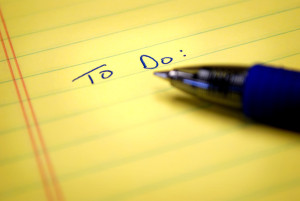 Okay, people. You have one week.
Are you listening? ONE WEEK.
Venus enters Virgo TOMORROW and will remain at ZERO degrees until the following Saturday and then go back into Leo. I know you know this but I am here to remind you.
Virgo LOVES to remind you. 
Just came back from the food truck with my lunch, falafel and rice, and it's a beautiful day on the island, not too hot, gentle sun, a breeze in the shade, and I'm watching Goldy, to my left, dreaming. These cats know how to relax and they know how to love. We could learn a lot from the cat in love. I've got three. I should know.
(Virgo = 6th House = pets!)
Venus in Virgo is YOUR CLEAN UP transit. The clean-up crew after the mess you've made 😉
But you have to ACT FAST. If you don't know what that means (for yourself) and if you don't know what you are supposed to do for this one itty bitty yet important week, I suggest you set an intention to FIND OUT and then set to cleaning and cleansing and fixing up and ordering something… in your life.
Use the physical to reach the emotional and spiritual. Virgo is an EARTH sign. Here and now. NOT the future. Jupiter is the future. Mercury (Virgo's ruler) is HERE right in front of your face. WHO IS RIGHT IN FRONT OF YOUR FACE?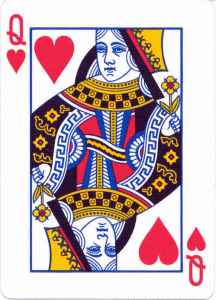 And then let the Venus in Leo retro transit do its thing, bringing you old lovers, old friends, photographs of the past, the dead, and the ones you left behind, the ones that got away. Remember we will still be under VENUS SQUARE SATURN which can dull Venus in Leo's shine but take heart, my little lions! Once the lesson is learned it's full speed ahead!! (To what? To where? You tell me!)
Venus in Virgo: it's okay to be picky. You SHOULD be picky. Don't let people tell you that you are being too picky. What you are actually doing is making choices THEY wish they had made (in some circumstances) or are afraid to make now. Discernment. Clarity. It's all very Swordsy sometimes. TRUTH. It cuts. It can hurt. But there is wisdom in the blade.
I have a lot of Virgo in my chart. I have a lot of Virgo metaphor on mind. This is only the beginning.
Love, 
Mama MoonPluto 
*
The Summer Special continues! July only. 60 minute readings are $65 Astrology & Tarot and my schedule is filling up but purchase in July and we can talk anytime. Phone/Messenger only. No email for these. Email readings are available but regular price! Skype (audio only) for international.