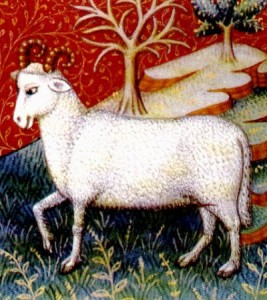 Tomorrow Venus enters Aries.
I don't know how to flirt.
Susan knows how to flirt.
Susan says she's gonna teach me.
All you gotta do is look back, she says.
This is a poem. It is more poem than anything.
Venus in Aries is a perfect time to flirt, if you like it fast go faster.
Aries is my Eighth House,
the House of Sex and Death and Magick and Money.
And yesterday Lisa pulled the Wheel of Fortune for me about
LOVE IN THE SPRINGTIME.
Yes, my beautiful stars, WE ARE LOVE IN THE SPRINGTIME.
What do YOU have on YOUR mind for Venus in Aries???? 
Aries insists and Venus in Aries INSISTS.
Venus in Aries insists on love. Give me love THIS WAY. NOW. DO IT NOW.
Venus in a sign ruled by Mars which rules combat, rules blood. DO IT NOW.
Is that hot? To you?
What does your Venus want? 
xx
We really need to talk.
The April Group is our Post-Eclipse Party and retrograde discussion (OMG SATURN RX) and possibly other topics that arise because I go where the inspiration takes us. Read here for details.