So this is the Grand Trine weekend.
Grand Trine in WATER.
Venus in Cancer. Jupiter in Scorpio. Neptune in Pisces.
This is mushy, emotional, sloppy, messy watery perfection. It's love. It's compassion. It's fertile. Overflowing. It's wet. Think Ace of Cups Two of Cups Three of Cups Four Five Six Seven Eight Nine Ten TEN CUPS (although I completely understand if you want to skip the Four and Five and maybe even the Eight).
Mercury trine Mars too in air signs (Gemini/Aquarius) but this Grand Water Trine is the big news.
Think 14/15/16 degrees. Got any planets around there? 
Grand trines are lucky, flowing energy.  You feel good, you look good, you win a prize.  It almost doesn't matter what element, it's GOOD. I like it. But in water?
A decade ago I had someone in my life who had a bunch of Capricorn in his chart and a friend said to me those planets are DRY but you? You're wet. Sun in Cancer, Mercury in Cancer, MARS in Cancer. Never gonna work and it didn't so if you are one of these dry types, this weekend could feel uncomfortable to you.  Too wet, too wanting, too much longing, too messy sloppy hungry. And the feelings! So many with a Grand Trine in water and yet it's okay somehow. No blockage, no repression, just flow.  In and out. Just flow.
Ever try to kiss someone and and you can feel them tense up? Refuse you? I hope not. Maybe their refusal makes them feel powerful. Maybe they don't like your mouth. Maybe they hate you. Maybe you're wet and they're dry and your wetness is distasteful to them.  RUN if this is the case.

If I had to give you one piece of advice for this Grand Water Trine:
Don't attach to it. Don't hold onto it. The good feeling. And it will feel good. Very good. But you can't keep it. it's not yours. Okay? I mean YOUR body is yours, your feelings are yours, your hungry sloppy messy too much longing is yours your passion is yours, but this Grand Trine is just passing through, my friends It's a fucking Greyhound bus my friends. The planets will pull apart and the moment of this blissful weekend will evaporate. Poof. Gone.
I don't mean to make that sound sad. It's not sad. It's ephemeral. Like everything else.
I could go on and on but I got to stop here you guys. On my Patreon we're talking about the Ace of Pentacles and I have another video to make and tomorrow's the book launch party and… I'll be back later.
Look below for relevant links and if you want to talk to me personally here you go (Astrology & Tarot).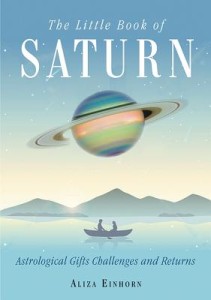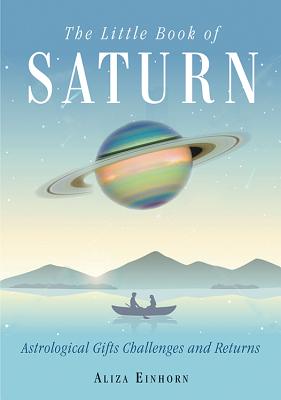 FINALLY! The book comes out tomorrow! You can order it HERE. Print and kindle.
And if you are local reading this, the book launch party is tomorrow. Look HERE. 
I'm back on Patheos Pagan. Here's my latest from Tree City Witch. 
And here is a link to my conversation with Dr. Pat. I loved talking with her!
She's an Eight House Sagittarius Sun. FUN.