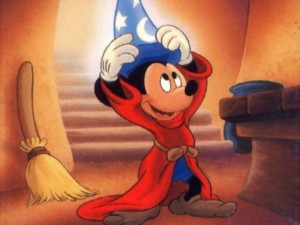 People are impatient. I don't blame them. They want to find their Twin Flame NOW. And why not? Why does the Universe put these tests in our way before it can happen? And why does it happen for some at younger ages and then for others at later ages or even lifetimes? These are mysteries 🙂
And I know some people get all hair-splitting about twin flame vs soul mate and all kinds of love categories but I don't bother with that. What I'm talking about is… a healthy, happy relationship.
One way to feel less powerless is to beseech the universe in meditation and prayer and also to do rituals. You may think: well, doesn't Spirit know what I want? Probably. But maybe you need to… sing a little louder. Activate a little better. Clear the smudge off your desire. Be disciplined in your approach. And maybe your desire has changed. Maybe the last time you talked to God was when you wanted anyone in the room. You're older now.
I'm going to draw a few cards for Wisdom around this issue. Because I want you to be happy 🙂
Okay, kittens, these cards support exactly what I'm saying. The Magician has show up here to lend a hand and that's who you need to be. That's who you already are. But you're in the first moment of… defining the love, believing you can have or find the love. Beginning stage of even believing that you *can* love. Ace of Wands here. Ace of Cups too. Starting over, anyone?
Hands come down from the sky to help you, but you do your part too, okay?
Ryuichi Sakamoto – Sakamoto: The Sheltering Sky
xo
**
Info about Readings is here