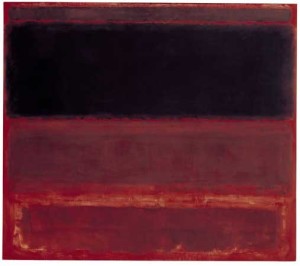 In the Creativity class, we were talking about New Moon rituals and someone came up with a great idea and I did it and it changed.
What I mean is that I thought it meant one thing but it meant another. The result was different than I had imagined. Already. I was skipping to my lou in Neptuneland, sprinkling fairy dust all around me AND THEN without even trying? Reality. Reality came back. Everything that I had forgotten. Everything that I had put sparkly blue eyeshadow on.
I have a Neptune Saturn opposition in my chart. It works like this. I cruise along on the dream and then my boat crashes. Iceberg!
So I recommend setting an intention and doing a ritual for the New Moon if only because you don't know what will happen. It could be a straight shot to truth.
Mars trines Uranus as well so expect the unexpected in a good way. There could be a reversal of an issue that you've grown tired of dealing with and the reversal is a TRINE.
And for those dealing with relationship (Libra) woes? Pray.
Spend the entire day in prayer and meditation or as much of it as you can. Wake up your relationship with the Divine. It matters more than you realize. This is wisdom that has less to do with Libra and more to do with my 12th House Venus. The quieter you can get inside = more revelation (Uranus) and more guidance.
🙂
xo
**
Info about Readings is here!
And do email me if you want more information about the on-going private message board.