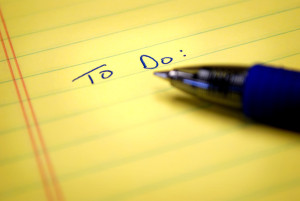 EDITED TO ADD:
Cost of class: $90
Length and Structure of class:
Lately my classes have been month-long and I prefer this slower pace than how I used to do it – which was a power packed two-week timeframe — but as I explain a bit below, you show up when you can. Participate as much or as little as you want. Folks live in different time zones and have busy lives. The month-long format also gives me some wiggle room.
Class begins the week of April 19th
*
Virgo Help for Pisces People is something that I do 1:1 for clients and realized now would be the perfect time for (another) class on this.
Why? 
Because we are on the verge of a VIRGO EXPLOSION. 
Jupiter enters Virgo this summer!
The Nodes shift from Libra/Aries to Virgo/Pisces!
The class will thus focus on:
*Virgo/Pisces themes
*6th House/12th House themes
*Jupiter in Virgo
*North Node in Virgo, South Node in Pisces
This class is ESPECIALLY for people with what I call "Pisces Problems" — the delayers, the scattered, the daydreamers, the procrastinators 🙂
This class is also for Virgo folk who worry too much, fret too much, VIRGO TOO MUCH.
The individual chart-work for each will focus on how to gently strengthen your Virgo without losing your "Pisces parts," those poetic, imaginative, visionary goggles you tend to wear no matter the weather 😉
We also will address how to live your Piscean dreams with less confusion and without over-editing (like a Virgo)!
The individual chart-work for each will also focus on what YOU think the problem areas are. Wherever you are on the Virgo/Pisces spectrum is what we shall explore together.
Got questions? Please email me at moonpluto@gmail 
My classes take place in "secret" groups on Facebook. If we have a lot of people then I usually create two groups, one for general discussion and one for the charts. You do not have to be there at a specific time. Show up, learn, participate when you can. That's the great thing about Facebook. It never closes 🙂
xx