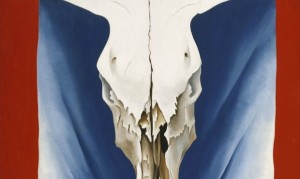 Very interesting.
In the same week we have Venus sextile Saturn and Venus opposing Neptune.
This could be your love(life). This could be your money. It could even be your appearance, how you feel about your appearance. Venus is all those things.
And when Saturn AND Neptune are in the picture, sometimes it feels all crystal and sometimes it don't.
With Venus in Virgo though… something needs improving. At least, that's what YOU think. Is is true? I would hesitate before answering that question because even though Venus Saturn is a reality check, Venus Neptune is out to lunch 😉
I really want to tell you to take the rest of the week off 😉 Jupiter stationing retrograde. Saturn changing signs. The sky is working overtime. Maybe it's okay to slow down and I think that's what the Tarot was telling me this morning. Adventure is coming ANYWAY. You don't need to seek it out.
Love, MP
**
Same day appointments available when I am!