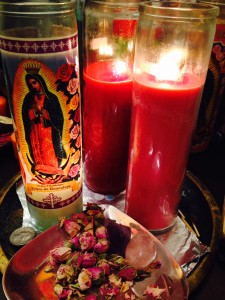 So I'm not blogging here much lately so I wanted to tell you where you can find me!
I have a new once-a-week column over at Patheos Pagan.
Please visit me there! Tree City Witch is the name. Show them/me some love 🙂
You can also find me on Facebook and Instagram and I WILL be back on YouTube. The FB page is my biz page. You don't have to be a Friend to read the updates.
Hope all are well xx