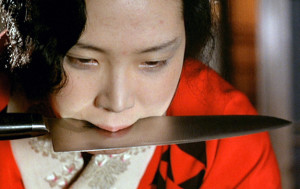 This is the year (actually, more than a year) of the Scorpio.
Mars is in Scorpio now, giving us a preview. Find your Scorpio house this moment! Your passion is there. Your drive. Intensity. Patience, endurance, dedication.
The transiting Node backs into Scorpio this week. Saturn enters Scorpio in October. Sense a theme here? 
What the hell does Scorpio and Pluto want from you? How unbroken are you? What and who are you loyal to? Where do you die over and over, only to be resurrected?
The highest vibration of Scorpio does not let you down and it is… going to be our job now, the collective's job, to LIVE this.
Love, MP
***
If you are interested in the second MoonPluto Land class contact me soon. There is a waiting list. I'm waiting to see who is taking it for sure. Paypal definitely confirms your spot. 12 spots only and it's filling up.  Read the blog post that is linked above for more details and email if you have questions.
Info about readings is here.