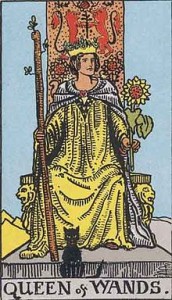 We're a little bit obsessed — me and the ladies in the chat room, the light workers, the witches. We're a little bit obsessed.
Jupiter trine Pluto is obsessing me – exact this weekend. It's a witch transit, a craft transit. And you may say, but MoonPluto they ALL are. Yes, my dear, but some, more than others, were made for ritual.
This transit perfects on Sunday but is in orb now (Sun opposes Uranus too, same day, so be careful what you wish for!!!!!!!!! Uranus = surprise!!).
From Isabel Hickey, from her list of POSITIVE expressions of Pluto:
Consecration 
Rebirth 
Transformation 
Construction 
Free Flowingness 
Submission 
Transmutation 
Wisdom 
Illumination 
Light 
Heaven 
Willingness 
Grace 
Integration 
Jupiter "expands what it touches" so… go down the list and choose what you'd like more of.
To be continued…
xx
Want to work with me? Look here. Single session, reading bundles, weekly tarot, and more!