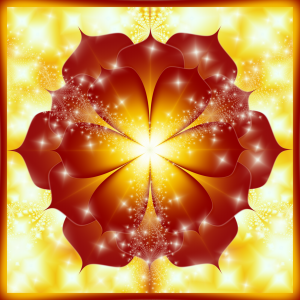 I was on the train thinking about love and death. That the fear of commitment is actually the fear of intimacy that actually is the fear of death. Not the fear of one's own death, but the death of the beloved.  Alone again. This is the primary and primal Cancerian fear.
And that a person can keep himself safe. Read these words from Rilke: You who never arrived/in my arms, Beloved, who were lost/from the start/I don't even know what songs/would please you.
So many poems of longing. That's the poet's job, don't you think? It was my job, when I was a poet 🙂
Mars in Libra is the drive to be together. That's how I'm feeling it. The coming square to Pluto is the violence of desire. The opposition to Uranus is the unexpected flowering, a sudden ecstatic rose. A forgotten rose 🙂 Uranus is now retrograde.
Are you looking back? At what? At who? Mercury goes retrograde tomorrow.
If you can, let the retrograde make you pensive, gentle, less rough with yourself, despite the hard Cardinal energy. You can reframe it. Use your imaginative forces as Edgar Cayce said. It's okay to look back. It's okay to turn Uranus in Aries into a pretty, strong flower. We all shape-shift. It's partly why we're here.
The Moon is now void of course in Taurus so be good to your body. Eat, rest, take good care, decide nothing.
Love, MP