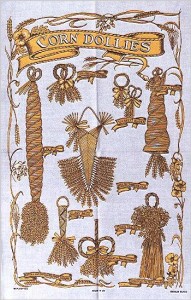 I've got my office/room  just the way I like it. And I know the rest of the house is more… not storage space but not so homey either.
I am NOT a domestic goddess despite my Sun, Mercury, and Mars in Cancer, the grey kitty sitting on my lap, my first born is what I call her 🙂
But my room? My room is another story. It's as magical as I can make it. And I don't like too many chotchkes… it's the energy, the light in here. And from one of my windows the view is of the roof of a garage although it doesn't look like a garage it looks like a secret meeting place made of brick, and occasionally stray kittens walk across it…
Sun in Libra reminds us to be concerned with others, the spaces that we share with others.
The Moon in late Capricorn is a workhorse Moon who needs some reassurance, especially after walking through fire i.e. conjuncting Pluto, squaring Aries.
Mercury also in Libra: what or who is on your mind? I feel the Libra energy now is very much about our Saturn in Libra lessons. We are in the midst of repair. We are seeking peace. What will your Saturn in Scorpio story be?
Venus in hot fire Leo. Mars in calculating Scorpio. They are squaring right now. Fun and fluffy ego vs. deep sea diving. What's the solution? Have deep fun 🙂 Tonight is the last performance of my play. Deep fun is one way to describe it. One of my actors on her Twitter described at as David Lynch-like.
And looking ahead to October: Jupiter goes retrograde, Saturn enters Scorpio, Mars enters Sagittarius… I was telling folks in MoonPlutoLand that if you feel sleepy now? If life feels a little hazy, if you've lost some of the intense Virgo purpose, it'll shift back and the bumper cars of life will be at your back once again 😉
How are you feeling? 
Love, MP