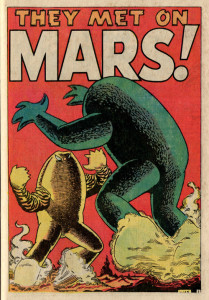 I wanted to do a Tarot post this morning, a love forecast for the weekend, but maybe later.
One of my cats is resting on my Tarot deck 🙂 and I have Mars in Cancer. I don't want to disturb him. Mars in Cancer nurtures and protects and takes care of little creatures 🙂 Less a leader and more of an eater . A security seeker. Mars rules war and what do we want in a warrior? Someone who doesn't feel like fighting? 😉
I found this great book the other day in my collection that I'd forgotten about, Sexuality In The Horoscope and one of the articles has a great list (you know I love my lists) of the higher/lower sides of the planetary energies.
This is the Mars list, notice the progression here:
Leadership
Strengthens
Activates
Instigates
Energizes
Desires
Competes
Angers
Attacks
This list reminded me of a relationship I had once with a Mars in Capricorn. Did we strengthen each other? Sometimes. Did we attack each other? Sometimes.
Worthwhile for you to find the Capricorn house in your chart. Mars enters Capricorn tonight and sextiles Neptune  (a protective, compassionate aspect) and then later this month, Mars squares Uranus, sextiles Saturn, conjuncts Pluto. Mars in Capricorn will be a busy busy Mars for us.
Will you lead? Or will you attack? 
xo
**
I am working on my Readings page, trying to explain better what I *do* here. Take a look!