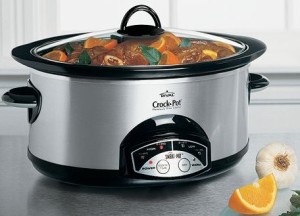 I was just posting this on Facebook but I liked it 🙂 so here it is:
The Moon in Scorpio will square Mercury Rx: a little ego outburst? a little out of step with yourself. Don't sign on the dotted line. You may make a decision out of revenge or other power-struggle emotions. The Moon also sextiles Pluto. Not a bad aspect but I don't like it in combination with the Moon/Mercury square. Not a day of clear thinking.
The Moon will make those key aspects before going Void of Course in a few hours. This does not feel like a day of big accomplishment. More a day of settling in to what you are already doing. Also, rely on your mind: it's a fire/air sky and the water Moon after that sextile to Pluto has no solid ground. Scorpio needs solid ground around to soar. Otherwise it tends to stew. So don't YOU stew!
How does your day look?
Love, MP
***Sun in Leo Tarot Summer Special*** Email Only *** $10 off my 30 minute Tarot Reading *** One question/5 card spread + time  for Q and A, clarifying cards…