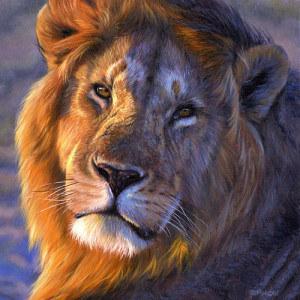 Wow wow wow I felt yesterday's applying Mars Saturn conjunction like a hurricane.
It was "exact" early this morning, Big City time. What can I say?
There was such a force of frustration energy (what Mars Saturn is known for) but I also experienced a breakthrough, the kind I have been writing about lately. And it was out of the blue and it was partially love-related, which speaks to the Venus-Pluto-Uranus t-square.
Are you feeling the twists and turns? Where do you find your foundation on such days? Sometimes it may surprise you 🙂 It surprised me yesterday.
Venus is love and money. Venus wants harmony. Pluto wants to pick your brain, often without asking. Uranus wants to take you for a ride and he will.
If someone wants to wrestle with you? Avoid them. Step over them. Lock them in the closet (Well, not really, but you get my point). You don't want to tangle with the bad guys.
Best part of this week? Friday's New Moon. Set an intention. Make shit happen 🙂
Love, MP
News: not to late to join the MoonPluto Land private class/discussion group. There is a fee. Email me for details moonpluto@gmail
And YES I am doing Mini-Moon Readings for the New Moon in Leo!