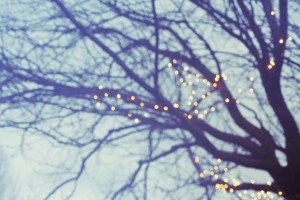 I'm doing a detox. Not sure I ever used that word before 🙂 but that's what it is. I guess. Going off caffeine. Not because I want to but for a couple of health reasons *and* it makes me really nervous although the nervousness wouldn't be reason ENOUGH for me. Health matters tend to wake a person up.
And I realize this is an appropriate thing for Chiron stationing direct today in my 6th House of health and daily routines, Chiron the Wounded Healer who could heal others but not himself. Well, I'm going to try to heal myself.
Are you paying attention to the early Pisces part of your chart? That's where Neptune and Chiron are and thus aspecting, in particular, any planets you have in the mutable signs at those degrees. Do something *new* in that part of your chart.
Otherwise, Starwise:
The Moon is in Sagittarius and trine Uranus: emotional insights. Perhaps this is you figuring out what makes you feel secure and happy, at least for today 🙂
Mercury has retrograded back into Scorpio so if you are feeling any separation anxiety with the Eclipse being over and the Sun at 22 Scorpio now, entering the higher degrees of the sign, fear not! Saturn and the transiting Node also remain.
Looking ahead to Friday: Mars leaves Sagittarius for Capricorn and I am particularly looking forward to this because it's a love house for me. Find Capricorn in your chart to know where you'll get a boost, extra energy and action.
But back to the detox idea. Is there something (or someone?) you need to let go of? I type this and realize that I've got this situation myself, even more than giving up caffeine.
Remember, kittens, our next lunar excitement is the Full Moon Lunar Eclipse in Gemini. The letting go continues and I'm feeling that's the theme of these two months, November and December, leaves falling, days shorter, and then in the new year, despite the winter cold, we start growing again, becoming. At least, that's my hope.
xo
I am working on my Readings page, trying to explain better what I *do* here. Take a look!