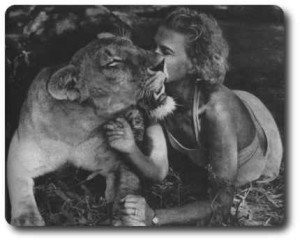 I was going to call this post Double Cancer but then realized that sounded awful but when I saw the Sun in Cancer and the Moon still in Cancer (hello New Moon!) I had to call it Double something!
Mercury is retrograde at 12 degrees Leo. Sign no contracts, buy no electronics, know that if you take a job now, something about it may change later on.
Mercury retrograde is for revisiting and redoing, relearning, re-knowing!, and I suggest you find the house that houses the degrees of the retrograde for the eye of the storm although to me this isn't a stormy retrograde at all. It has a big heart. The heart of a lion 🙂
Venus is in Gemini and Mercury retrograde is trining it.  Got love? Got love thoughts? What, or who, are you re-thinking? This is a daydream aspect so ponder away!
Mars in Libra, Jupiter in Gemini: more harmonious air. I think you can think your way through whatever is in your way today.
Today's sky: thinking and feeling. Yang and yin. Male and female essences. Air and water may not feel ideal to you and yet both air and water live in ideal worlds, lots of castles and make-believe.
Use your imaginative forces today (as Edgar Cayce would say) to enjoy the day even if the reality is not your cup of tea.
And the New Moon of course is your new start. You may even have the New Moon and Mercury retrograde in the same natal house. I do!
Mercury rules cars. Where do you want to go?
Can you get there from here? 
Love, MP