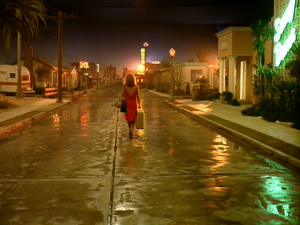 I'm searching for the meaning of life. Want to join me? 🙂 You're all invited.
And I set out on this quest with intention, with desire.  All my desire does is EXPAND. Until it lands. And then it settles in for the night. Join me on my travels.
Full Moon in Pisces is on August 31st. That's it, folks. Full Moons bring culmination. Where is yours? 8 degrees Pisces. Full Moon in the spirit of the collective. The collective yearning. What are you yearning for? That's where Pisces is in your chart.
Sun is now in Virgo. Mars enters Scorpio tomorrow. This is perfect weather for the voyage. Details, determination. Come with me.
Question: where does one begin to look? Do you start small? Start BIG? Start with ideas? People? Experiences? In the gestures of the cats? In the YouTube teachings by spiritual masters? In the heart center perhaps. In every blade of grass 🙂 and yes there are blades of grass beneath the trash in the Big City. In the lights of the street lights? Look there for meaning? Maybe, maybe.
How you start is by starting. You begin. In the words of Pema Chodron: Start where you are. I am. I am setting out.
Today the Moon in Scorpio will sextile Pluto: deep thoughts do not detract. They serve you well.
Mercury will sextile Jupiter: expand your mind.
Tomorrow we have a long void of course Moon before she enters the archer Sagittarius on Friday morning. It's funny. Rehearsal for my play begins tomorrow, during the void of course Moon so I am wondering if it will be a… not disorganized but a free-flowing rambly rag tag group of hours.
Here's my advice: work hard today and tomorrow notice Mars shifting signs. It's energy I think you'll be able to feel, especially Mars moving farther and farther away from Saturn.
Something else to keep in mind is the Sun now in Virgo opposing Neptune and squaring the Nodes. A mutable grand cross.
Find the early degrees of the mutable signs in your chart. It's a point of no return that is, indeed, returning. But it's not what you think because THAT story is done, my friends 🙂 Done.
Love, MP