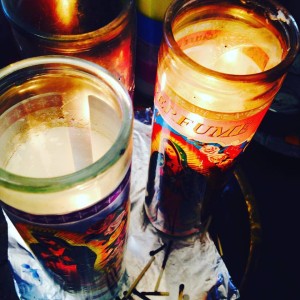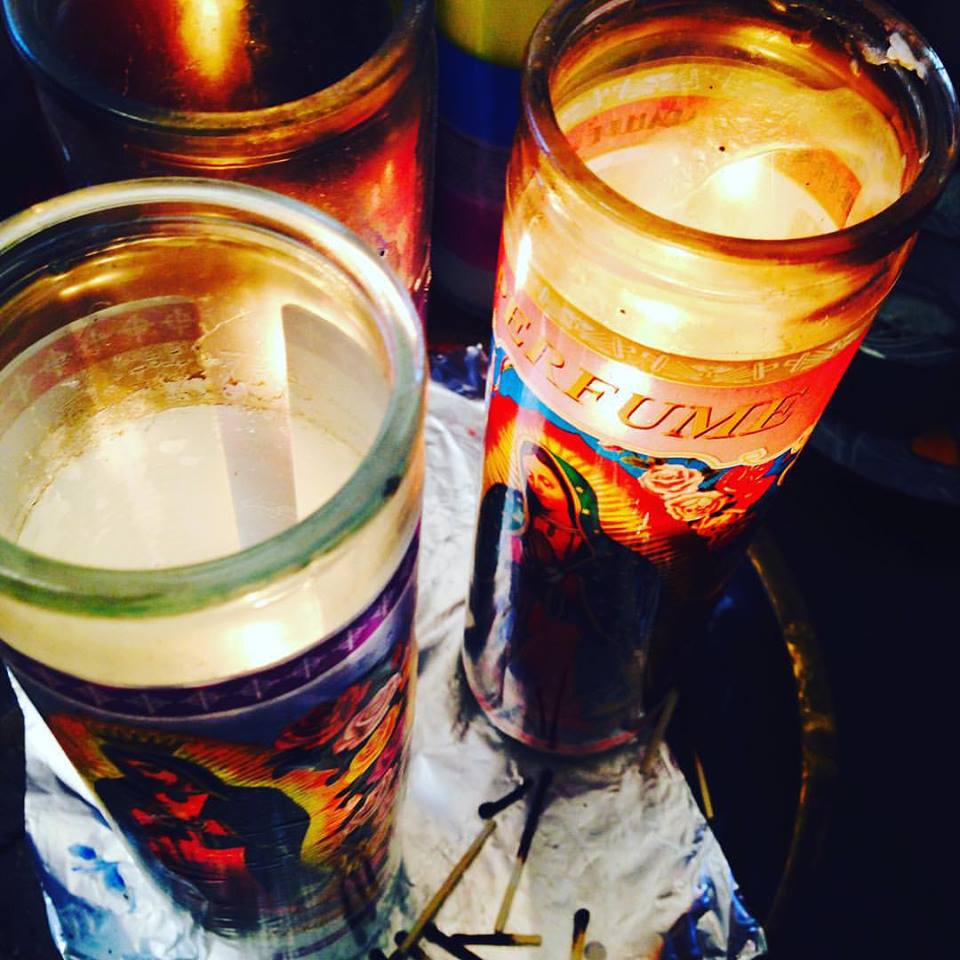 It's a pretty intense week my friends, and I'm feeling it already. Why so intense you may wonder? Because listen: 
Venus entered Cancer today. Cancer is a cardinal sign. 
Uranus in Aries goes retrograde on Wednesday (or Thursday depending on your time zone). Aries is a cardinal sign. 
And then on Friday Jupiter in Libra squares Pluto in Capricorn. CARDINAL SIGNS.
They all square or oppose each other. TENSION. And cardinal signs, they say, are CONTROLLING.
All four cardinal signs are ACTIVE this week and even though Venus is brand new in Cancer, BY sign she is already squaring Jupiter and squaring Uranus and opposing Pluto. Anyone who has studied astrology with me KNOWS I do my astrology BY SIGN first. Degree, second. (And if you don't know what I mean by that, I can teach you.)
You want your nurturing mama bear Venus in Cancer? Not this month. She's more likely to spit in your food with aspects like these on the way. Not that Venus square Jupiter will be bad. She may over sweeten the cookies. Not that Venus square Uranus is bad. She may forget she left the oven on. Not that Venus opposing Pluto is bad but we all know what Venus Pluto is about don't we. On a bad day. Forget about spitting in the cookies. How about a darker deeper nectar, more wicked than spit magick (been there done that).
My recommendation for this week besides BREATHE. Keep your mouth shut while you observe and gather intel so you can strategize when the time comes and the time WILL come when lovely Venus in Cancer makes all those aspects BY DEGREE as she moves through the sign. Time to dust off the altar, my friends. Our first Eclipse is a week from today.
For the moment, if you want to have a little fun and take your mind off the Eclipses (yeah right), you can meditate on this Uranus retrograde thing. Sounds funny I know. Uranus and meditation in the same sentence. But hear me out. As always, there is something to discover/REdiscover in a retrograde and now it's Uranus' turn and that 28 degree Aries mark is where you need to be looking. The Leo Solar Eclipse is also at 28. Guess we can't take our minds off of the Eclipses after all but think about it: Uranus retrograde is part of your Leo Solar Eclipse story. Think about it. Think about it.
WILL THERE BE A SHOCKING REVERSAL THIS WEEK? Maybe.
RIP Sam Shepard. I was, am, a fan.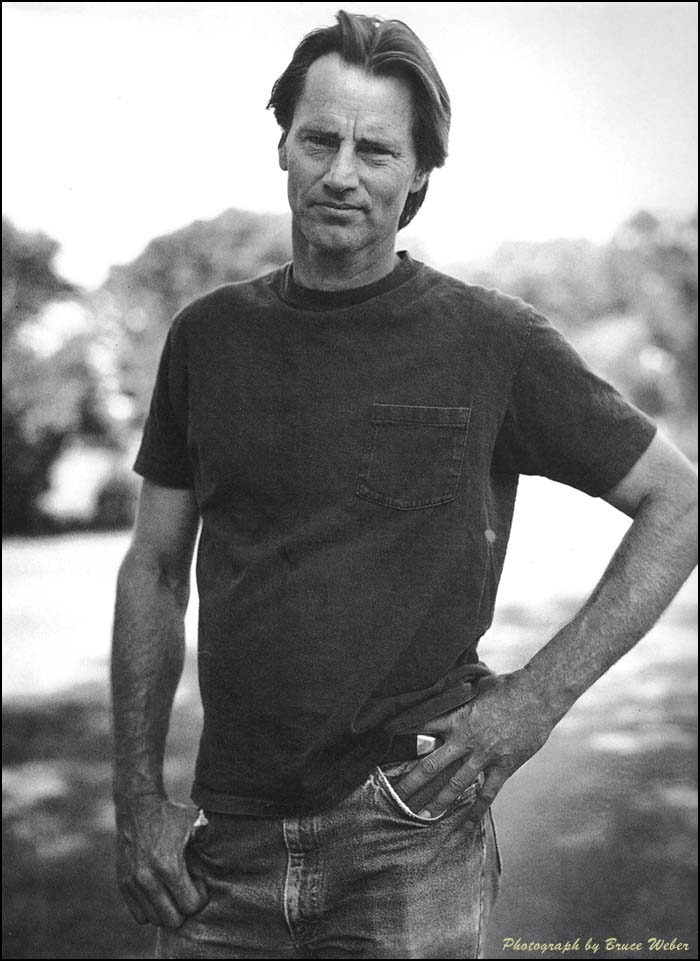 Commercial:
You can sign up for a FREE TRIAL of my September class – Every Picture Tells A Story which is a Tarot class with an emphasis on the thought processes/creative processes that go into creating your own deck. There are a couple of intro videos + a downloadable PDF + a peek into the Week One material. New video will be uploaded this week.
Six weeks! Weekly videos, writing and drawing prompts, a secret Facebook group to discuss our findings, and weekly reading material as well (not too much – I won't overwhelm you). Another video will be added this week to the Free Trial!