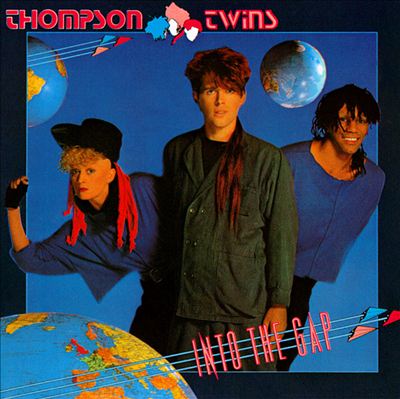 Monday and Tuesday, to me, are just bizarre.
Forget, for a moment, about the exact Venus Uranus square.
Maybe you'll get a surprise valentine and maybe you won't.
Venus rules hearts and flowers and Uranus rules the unexpected. Ya never know!
We've got a Virgo Moon early this week and it's Gemini Season and slow moving planets in Pisces and Saturn in Sagittarius thus a Grand Cross in mutable signs. Moon square just about everything. What is the Moon? How you feel. Belly aching. Food. Memory. Mother. Moods. Women. And the Moon in the sign of analytical punctual perfectionist Virgo. Virgo Moon not happy no. There are messes EVERYWHERE and she's got the squares to prove it!!!!! 😉
Monday also is the exact Mars Neptune square. Gosh. Venus square Uranus. Mars square Neptune. Transits to cheat by. Seriously. Neptune squares DECEIVE. And Venus square Uranus is BORED. Venus in Cancer square Uranus in Aries is bored at HOME. Hmm, Lovers of All Ages I'm thinking it would be a good idea to submit that valentine to keep your honey happy! But no guarantees under this sky! Make it a Very Big Valentine. (I know it's May not February but love knows no season.)
Tuesday our one shining star moment is the Moon Pluto trine and if you're relying on Pluto for a shining star moment then, well, plan your day accordingly. Try not to tear anyone apart. Try hard. The temptation will be irresistible. You Virgo Moons/Risings know what I'm saying!
Some may wonder: is it a good day for work? Moon in Virgo LIKES to work. There will be distractions. Neptune will distract. Mars in Gemini will scatter. Mercury will distract. Uranus (making an inconjunct) will scatter you for sure. Is it a good day for work? YES. But allow for breaks and put no pressure for completion. This is not a Three of Pentacles Monday and Tuesday. This is more like… Three of Pentacles inverted!
AND THEN on Wednesday: mental Mercury (who is retrograde and tricky as ever in Gemini) conjoins angry Mars (Mercury Mars can be angry speech or just assertive, forceful) and the Moon enters Libra in the afternoon thank God, which will trine Gemini and sextile Saturn. Thursday is a MUCH better day despite the Moon Pluto square.
For sure Friday do not get married, do not sign A N Y T H I N G. Mercury retrograde square Neptune? I wouldn't even buy a sandwich this day. Count your change twice. Keep your thoughts to yourself. They will be misunderstood.
Questions? 
xx