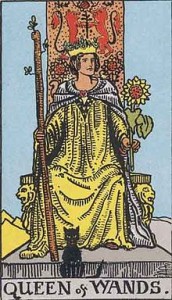 I am writing to you from the very hot day 3:14 pm in the Big City and I just got my fan to put on my desk — because even with the two air conditioners it's still hot, nearly 100 degrees out, "real feel."
Two reminders: class begins this Friday and this post here from this morning has *some* details and my JUPITER special is on-going in August and this special focuses in a detailed way on the ways Jupiter in Virgo will uplift your life PLUS some thoughts on the September Eclipses PLUS a Celtic Cross $85 for Phone or Messenger. No Email readings with these.
But back to the very hot day and the STARS THIS WEEK 🙂
Tuesday: Moon in Libra. Only exact Moon aspects (and some of them cranky, like Moon square Pluto) but listen to what's coming:
Wednesday: Venus trine Uranus (again). Remember, Venus is retrograde.
Thursday: Mercury opposes Chiron
Friday: Sun in Leo square Saturn 
Sunday: Sun enters Virgo 🙂
You know what? It's a tough week. All of this is tough. I know the Moon figures in and will help your chart or annoy your chart, depending. Moon in Libra, then Scorpio, then Sag on the weekend but it's simply IMPOSSIBLE to ignore the dismal punishing Sun square Saturn aspect and the painful Mercury Chiron opposition.
ALTHOUGH… I think Mercury Chiron could be very good for healers, advisors, teachers, and the like as long as you "meet in the middle." Don't be too KNOW IT ALL Mercury in Virgo and don't be too hug-the-crystals Chiron in Pisces. You need both to get by. Something "rational" and a spark of the Divine.
The bookends, Venus trine Uranus and Sun entering Virgo, are lovely aspects (Sun Jupiter conjunction is exact next week!). Venus Uranus is very big-hair-don't-care and even if you are nursing heart wounds, I think you'll feel this profoundly. What will you feel? That you really don't care as much as he/she would like you to. Venus Uranus is not a vengeful energy but it is one of those "living well is the best…" type of energies because she, Venus, has so clearly left all your bullshit behind her in the rearview mirror where things are super small. We'll get a third pass as well when Venus goes direct.
I think we need a card. How to deal with this Sun Saturn, Venus Uranus, and shift from Leo Season to Virgo Season? Can ONE card cover all of it???? We shall see…
Dang. DANG. I drew the Tower and I laughed out loud and decided okay let's draw again "just to see" and I got the D (Death) card.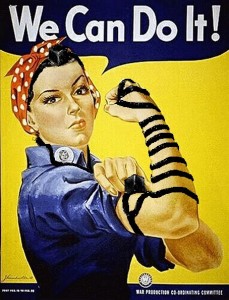 I don't know what to think of this. I was drawing for us all, for some wisdom to share and… there is a change coming to your life that is so huge that… the Wheel and the World just don't cover it. The Tarot is choosing to give us Tower Death language. It's real, changing, and permanent. Until the next change.
And then I drew an extra card about my class and it was a good one – Ten of Pentacles – but… I don't know you guys. I'm kind of speechless. But the cards have spoken. The cards are bold. And here I was JUST drawing for the week. It will be an interesting week.
I was just writing in the chat rooms that I feel like I have my life back, post Uranus Pluto square, post Saturn in Scorpio. So maybe this is one of those good Tower weeks. Right. Exactly. One of those.
xx