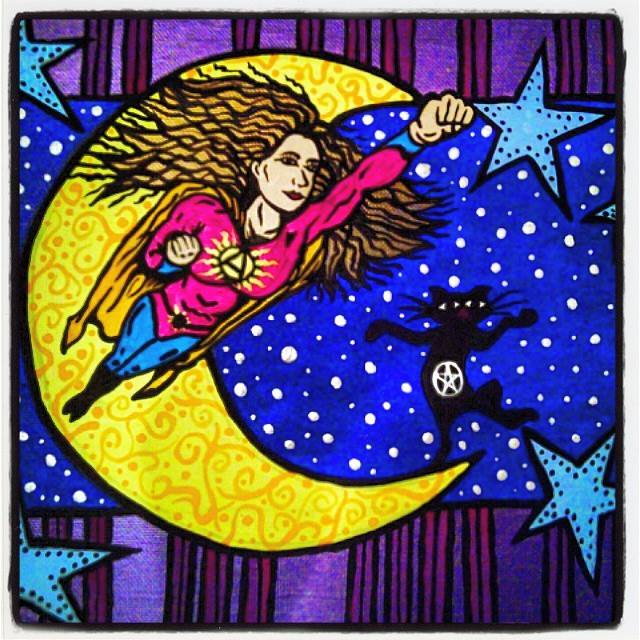 I was just letting my Patrons know about THIS WEEKEND (to become a Patron look here) when I realized EVERYTHING that is going on next week. 
This weekend though is the New Moon in Aries conjunct Uranus AND Mercury going direct and I told them it may be MESSAGES MESSAGES MESSAGES all weekend long – like all the Pages from the Tarot REVERSED!
You may feel frazzled. Confused. Busy. TOO MANY MESSAGES!!
But about next week. Listen to this y'all: 
Venus in Taurus opposes Jupiter and trines Pluto.
CHIRON ENTERS ARIES
SATURN GOES RETROGRADE
Sun conjunct Uranus (and remember Uranus enters Taurus in May)
Sun enters Taurus
Pluto goes retrograde
Is that enough for you? It's enough for me. I think what I'm going to do is break it down EACH DAY on my YouTube channel. Visit me there. I'm uploading frequently including new astro/tarot videos each morning (although I didn't today – I probably will in the afternoon).
Each day I'll have something to say about each of these aspects…
Stay tuned my friends. Love you. And as always, if you want to reach out for a Reading, look here. I'm ready when you are. 
xoxo