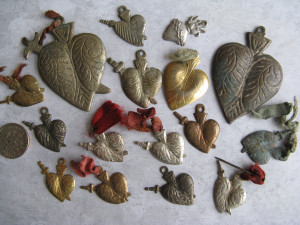 There are times in life when you must make a hard choice. Neither option is tasty. It's often a Saturn Neptune thang, right? Reality vs. fantasy. I know you know what I'm sayin'.  Or as my Pisces buddy in my virtual classroom says, PREACH!
So we soldier on, good soldiers that we are. Mars (the soldier) is in clever Scorpio. Covert Scorpio. Strategic Scorpio. The secrecy, the espionage, the jig is up this Full Moon on Friday.
Did you know that Scorpio rules the dump? Scorpio rules insects. And funerals. But we also know the higher vibration is magic. Strength. Scorpio rules pleasure i.e. the clitoris.
The upcoming Full Moon in Pisces may deliver you, may resurrect you. Back from the dead. But where? Where exactly? Again, my friends, find Pisces in your chart.
Love, MP