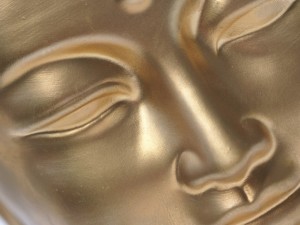 So I rode the train tonight with Rachel Pollack.
Well, with one of Rachel Pollack's Tarot books 🙂
She's amazing. I recommend her. Not just for Tarot stuff but for spiritual wisdom above and beyond.
And I started reading the section on The Hermit. The Hermit as inner guide and outer guide. Someone who seeks wisdom and also provides it.
Some of you know I run a private message board. I think there are 20 of us. I forget 🙂 And originally I had called it MoonPlutoLand. Like a theme park 🙂 Now I don't really call it anything. It's just good. We share our lives in there, support each other, but also stay grounded in the spiritual.
Yes you heard me right, grounded in the spiritual, astrology and tarot as pathways, and one of the lovely magicians in the private room started pulling daily Tarot cards for herself and posting the results. It was especially interesting for me because I'm a Rider Waite girl mainly and the folks in there have their own go-to decks and interpretations.
So I wanted to remind you that you are the Hermit, whether or not you see this guy in your Tarot spreads. That wisdom is not only from a teacher that  you meet along the way but inside you too.
I'm picturing a seashell and what do you do with a seashell? You pick it up and you put it by your ear and you hear. That's what meditation is.
xo
**
I am working on my Readings page, trying to explain better what I *do* here. Take a look!