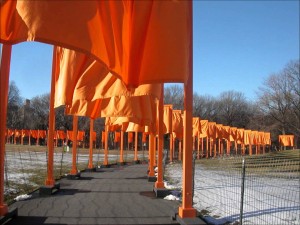 I'm a little obsessed with the third week of May – especially the end corner of it – the 18th, 19th, 20th.
Saturn trines Uranus, Venus opposes Jupiter (retrograde) and the Sun enters Gemini while the Moon's in Pisces. Venus to me is the magic here. It's like she's going around putting garlands of flowers on all the planets.
Long awaited breakthrough, new beginning, love and luck, and faith in the future. Also the North Node is finally in Leo.
I don't know what this means for you in particular but if you have planets around 26 (Saturn/Uranus) or planets around 13 (Venus/Jupiter), should be an interesting time frame.
Mars in Gemini is also beautifully supportive. I know Mars will oppose Saturn but not yet! It's just so damn cooperative for whatever you're working on. What ARE you working on?
Remember that Saturn is structure and Uranus is freedom and a trine flows. Remember that Venus is love and Jupiter is lucky. Mars is passion. What are you creating? What do you want to create?
Other support comes from :
Ceres in Gemini  (the mother)
Pallas in Aries (the wise one)
Vesta in Leo (the focused one)
Lillith in Sagittarius (the hot one)
It's like the heavens are conspiring IN YOUR FAVOR.
Pay close attention to your Sagittarius, Aries, and Libra houses, mid to late degrees. And I LOVE how the Sun enters Gemini that Friday, right on time for the party.
If you want to talk to me about this or anything else, just email me. I'm easy to find 🙂
moonpluto@gmail and we'll figure out what's best xo