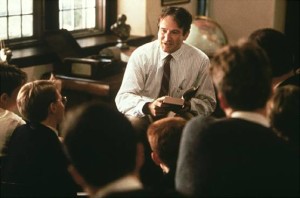 One of my "students" in MoonPluto Land posted this in class today and told me I could use it as a Testimonial.
We were talking about Chiron and she is close to her Chiron return, which is conjunct her Moon.
"I've been to numerous therapists and it's all been "abandonment issues" to them. I had been working with an amazing tarot person on another issue and my mom came up and she referred me to Aliza when she couldn't get any more from the ether.
I started woking with Aliza in March and by May she'd helped me unearth the REALITY of this situaiton. It's not about abandonment; it's my self-worth.
This process started by her interpreting a dream for me and then she used astrology and tarot to help me finish the digging.
Oddly enough my relationship with my mom is better than ever because those were HER issues. It was lost pieces of the puzzle in a picture I didn't know was incomplete.
I have lots of Virgo in my chart so for me understanding is huge & the biggest step in healing. Aliza says it's the most underrated step and she's right. THANKS MOON PLUTO GAL 🙂
Thank you too. 🙂 My clients are also my teachers.
Love, MP