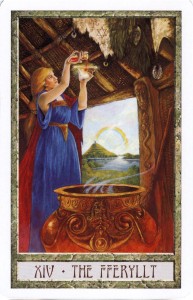 You don't have to have a Facebook account to see the videos.
At this time, Aries through Sagittarius are up. Will finish the others shortly.
These are mostly audio. Scorpio has full face though 🙂
I use either the Witches Tarot or Druidcraft decks.
Here is the link to my business page so you can see!
In other news…
Reading bundles are available. Tarot Teaching bundles are available. The Jan Astrology class begins next week. Message me if you have questions! MoonPluto@gmail.
xx