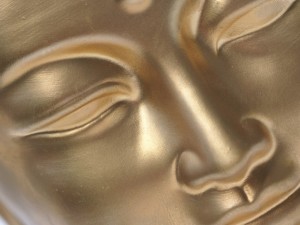 Just a few cards and you tell me what you think 🙂
Okay people! Are you feeling hopeless? Lost hope? Abandoned hope? Hope GONE?
Well, this spread, in is entirety is about hope and about forward movement and about being busy.
How does this relate to the Full Moon? It relates to the Full Moon in that your Pisces house, especially early Pisces is where you MUST NOT GIVE UP no matter how much you feel like giving up and that… there is good change coming and then you'll be back to a bit of HUH??? which reminds of Venus' long transit through Gemini. Remember that? The retrograde? How confused you were?
Well here is THAT issue again, but at a different angle.
Still, my advice is this: 
1. don't give up
2. news is coming
3. put on your good shoes for the balancing act. You will not fall but you will be tempted to…
Got it? 
Love, MP