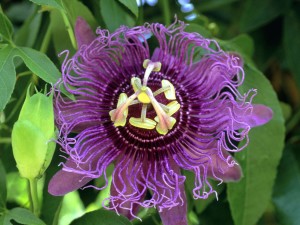 What are you passionate about? Do you even know?
And, if so, how important is passion to your life? Do you need to feel passionate romantically? Or can you feel happy with passionate work or creative life or hobbies?
Do you have it? Do you want it? Where is it?
I was thinking about passion because I returned to the gym today after some weeks away. And I felt passionate and happy about returning. I'm simple though. Just the treadmill for me and I felt human again. My head felt clear. I felt more… capable.  And that through my body, through this physical passion, I would get clear about my other passions: what I need in relationship, what I need to do next work-wise, and, of course, with my art, my writing. One-stop-shopping at the gym 😉
You could examine your natal Pluto for information about your passion. See if its placement reflects how you feel. Or  look at your natal Mars (sex). Or Venus (love). Or all three. Pluto though, for sure, shows where (the house) and how (the aspects) you will desire and obsess.
My Pluto is in my 1st House (who I am, vigor, vitality, rebirth of the self), well-aspected and conjunct my Moon in Virgo. I feel at home (Moon) when I feel passionate. I feel at home (Moon) when I analyze (Virgo) my passion (Pluto)!
And you?
Love, MP
Music for you 80s College Radio Peeps R.E.M. – Talk About The Passion
Yes I am doing Mini-Moon Readings (Astrology or Tarot) for the Full Moon
And coming up! My Sun In Leo Tarot Summer Special! $10 off my 30 minute Tarot Readings for the month of August. Email or Phone. One/Two Questions, 5 Card Spread plus time to discuss