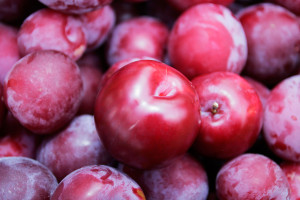 I am going to be taking a break from YouTube.
To see my videos, just go to my Facebook business page. Click on the link.
You don't need to be a Facebook member to see these. I think. Not positive.
But try the link and let me know. 
ARIES AND TAURUS videos are up – for the Jan 23rd Full Moon in Leo. You can hear all about Taurus' ORCHARD OF AGONY 🙂
Gemini and Cancer up shortly. Hopefully will finish them all today/tomorow.
*
Stars today:
Sun trine Jupiter HELPS. Hope. Optimism. Hard work! Capricorn/Virgo.
Venus square Chiron hurts. Sag to Pisces YUCK a mutable mess. Venus in Sag REJECTS all that mushy longing. She just wants to be FREE. Ride off on her horse.
Listen: what you focus on GROWS. You decide.
xx