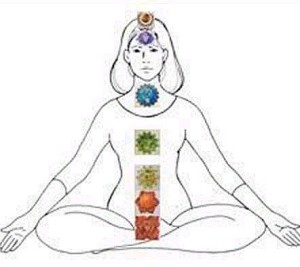 I don't know what's come over me. I am seriously searching for "answers" to the mysteries of life (or at least some more clues) and it could be a transit that is causing this but does it matter? It's what IS for me now.
I haven't looked at my chart in a few days but I know I am having 12th House transits: the subconscious mind, that which is hidden. The spiritual.
A man (or woman) can spend a lifetime searching for answers and meaning, searching for the nature of God and existence. It is a worthy pursuit in between everything else: listening to music, working, loving, watching Breaking Bad 🙂
I recently erased my dry erase board. I had a big career brainstorm on there and I replaced it with a single word: believe. 12th House strikes again. Or is it the 9th House that rules our beliefs. Indeed it is. But then we must recall that Pisces is ruled by both Jupiter AND Neptune.
I've been blogging about becoming obsessed with the Tree of Life and Jewish mysticism and a desire to begin a disciplined study of such and I was caught by the phrase "infinite meanings." Exactly. That's why I've always had trouble grasping the Tree of Life. Because you don't look AT IT. You fall in. It's destabilizing.
Now the Sun will enter Virgo within minutes (actually I think it did while I was editing this). Within days the Sun will leave my 12th House.
Virgo keyword: fields of wheat
What will you harvest during Virgo Season? 
Love, MP
Information about Readings with me can be found here.
News from MoonPluto Land: we are beginning Week 2 of my first class (not too late to join!) and already plans are in the works for the second class, to begin in late August or early September.
It will be smaller, shorter, more intense, and a dive into the nature of Creativity, your 5th House, and your North Node. Your life as a Work of Art. Email me if this interests you. The cost will be $100 and class length will probably be 2 weeks. 10 "students" maximum.