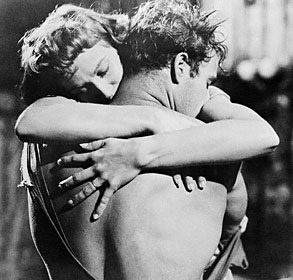 It is starting to feel like fall here. That infernal sun has been less infernal for the last few days. It's brand new these overcast skies. Although I was born in summer, I hate summer. It's loud and hot and stupid and tomorrow the Sun enters LIBRA. Tis the Fall Equinox. It's here. It's coming. And tonight the Venus Uranus trine is exact. Sweet fire of love. Expect the unexpected!
Thursday:
Mars enters super smart thoughtful meticulous Virgo, which reminds me: VENUS IS STILL IN LEO. Direct yes BUT STILL IN LEO. It's been months!!! Ready for her to move on?
Pluto goes direct on Thursday and Mars is square Saturn (exact) on Friday. Mercury is retrograde.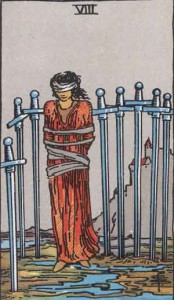 These are the skies of sexual frustration. Mars square Saturn: desire thwarted. Pluto going direct: you want it. You're ready. Mercury retrograde in Libra: relationship delays.
I'm sorry. Be patient.
xx
One thing that can help distract you 🙂 is my next class which starts Monday. Here is the link with details.