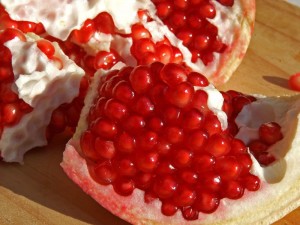 Yesterday on the blog I was talking about a friend who called me "uptight."
This remark (and a couple others) hurt my feelings and I'm still thinking about it this morning and still thinking about Saturn through my 3rd House. 
Being serious saves. It is who I am anyway, but also sounds like Saturn beginning his transit in my 3rd House. I feel it already.  And what I mean by "saves" is that…. a serious mind is not always the sign of something wrong. Or of depression. It's deep. Saturn in Scorpio is unparalleled deep and in the 3rd House?  Like watching a Bergman movie marathon 🙂 There is humor in the dark but it's not cartoonish or over the top or looking for a laugh. It's born of the situation. The serious ones need to be brave. We're in the minority.
I'm getting a clearer vision of what I'm in for the next 3 years (writing writing writing writing) and my job (and your job) is to apply this energy. It WILL work. Saturn will trine my water and sextile my earth and square my love life (sigh). Make use of the energy. Not to wallow. Because it will feel swampy murky THICK at times and we'll need that Saturn structure and limitation to curb our imaginations. Where's Saturn in Scorpio for you? 
This transit, actually, is good for those who struggle with regulating their emotions or who also will have Saturn transit their 3rd House. You'll be working with the mind like never before.
Love, MP
**