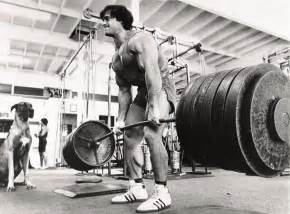 So I'm thinking of starting a little series on Saturn through the Houses by transit because Saturn enters Capricorn next month!
The question of the day: WHAT WILL BE?
Well, much depends on your chart of course, whether the sign of Capricorn is unsupported or supported by your planets!!!!
I think this matters MORE than the fact that Saturn is "at home" in Capricorn.
Let's say Saturn will be transiting your FIRST HOUSE?
In the words of the first astrologer I ever went to, when I was in my mid-20s:
Now you're back in charge! 
I know many of my clients with Saturn First House transits have heard me use this phrase. It's still true. I still believe it.
We cannot underestimate this movement from the 12th to the 1st! From dark to light. From above horizon to below. Seems contradictory, doesn't it?
Saturn through the First House is a powerful Aries/Mars transit (because the First House is associated with Aries/Mars) despite the beginning of going underground!! Houses one, two, three, four, five, and six are BELOW the horizon!!
Make sense? Saturn First House begins a new cycle among all the other cycles you are going through, with or without Mr. Saturn. A cycle of POWER. How do you feel about power? YOUR POWER.
Some things to remember about Saturn through the First House 
-First House is an ANGULAR (cardinal) house so life will MOVE. Things will change. Momentum! Dynamic experiences. You take initiation even if that initiative is sitting still. The other day a friend said to me: I LEARN BY DOING. I told her that "non doing" is also DOING.
-You will be called upon to be an AUTHORITY or EXPERT in your life and to be the authority or expert OF your life.
-Remember the First opposes the Seventh House. This transit will cause you to evaluate/re-evaluate your Seventh House i.e. OTHER PEOPLE i.e. who is in your life. Remember that the First House squares your Tenth/Fourth axis — career and home EXPECT SHIFTS OR ADJUSTMENTS IN THESE AREAS.
-Saturn is the Boss. BE THE BOSS. Take charge. Take control. Be firm. Have a plan. Commit. GROW UP GROW UP GROW UP GROW UP GROW UP.
Easier said than done? YES. But it wouldn't be Saturn if it were "easy." Often enough I talk to clients who say: I am Saturn so will Saturn transits really bother me? I am Pluto (well aspected Moon Pluto conjunction First House) and PLUTO OPPOSE MY SUN BOTHERED ME. Transits don't happen and NOTHING happens.
Growing up doesn't mean you need to be like anyone else. Growing up doesn't mean you need a "normal" job or "normal life" — whatever that means.
Growing up means living YOUR LIFE with integrity. Grow up. Be you. Don't expect or require anyone to clean up after you. Yes I know many charts/souls in this incarnation have a built-in clean-up crew (you know who you are) but Saturn finds this repulsive when it's moving through the First House of Be The Boss Of Your Life And Stop Outsourcing Your Responsibility.
Make sense? Let me know! Stay tuned for Saturn in the Second House!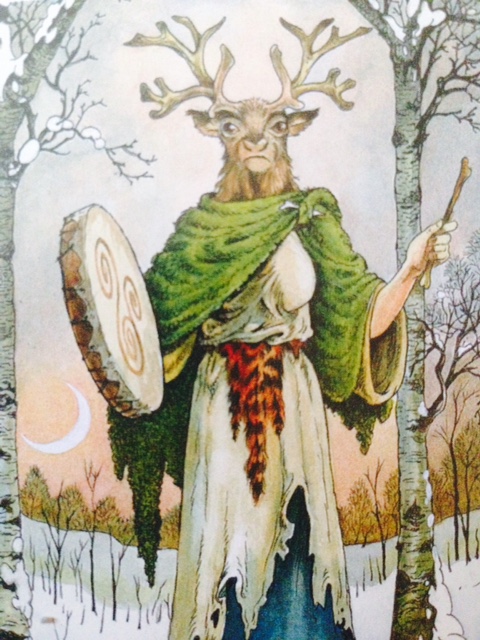 Here is the new newsletter which has the two Holiday Tarot Specials on offer this week! And here is the Pre-Order link for my book!