Class begins JANUARY 2, 2018 and the class will run five weeks.
TOPIC? SATURN IN CAPRICORN!
This class is SUITABLE FOR BEGINNERS but those more versed in astrology can enjoy and learn as well.
In this class, you will definitely learn astrology, although please note this is not a "basic A-Z astrology class" nor is it a class in "how to read a chart."
But neither of those skills is necessary here. 
This is a class on WHY the Saturn in Capricorn transit matters, what it's about, what it means, how it will affect YOU personally.

We will answer such questions as:

*what is Saturn anyway? What does it symbolize in the horoscope?
*what is Capricorn energy like? Why is Saturn in Capricorn special?
*will I become a Capricorn when Saturn is in Capricorn?
*how does Saturn in Capricorn differ from Saturn in Sagittarius (the transit we are finishing)
*what is this word "transit" you keep using?
*why does this transit matter??? Does it REALLY matter?
*how will it affect ME?
And more! 
See, planet Saturn is changing signs from Sagittarius to Capricorn and will stay in Capricorn for THREE YEARS. This is the PERFECT AMOUNT OF TIME and in the class I'll explain WHY.
We are ending a cycle. We are beginning a cycle. We have old lessons to finish!!!! and new lessons to begin.
You will get immersed in the language and the concepts of astrology and I will strive to speak in plain English (without dumbing anything down) but I am always ready and willing to answer questions.
CLASS FORMAT:
This class has three hearts 🙂
Heart number one will be found in the Weekly Lessons which will be sent by Email to all participants.
These lessons are being created for this class special! and may also contain excerpts from my book which is coming out in June (The Little Book of Saturn – click on the link here to see).
The Weekly Lessons will have information, inspiration, and a special theme each week, along with discussion prompts for the group (and other goodies and resources that I want to share with you). These Lessons are the anchor for each week. 

Heart number two will be familiar to my previous students! It's the SECRET Facebook Group which is for discussion and questions and answers and homework and for you to ask: WTF ARE YOU TALKING ABOUT, Aliza? And then I do my best to answer 🙂
The purpose of the Group is to build community, conversation, and to share experience and ideas regarding Saturn and astrology and LIFE itself.
Astrology IS real life! 
Heart number three are YOUR CHARTS, which will be posted in the secret group (unless you don't want your chart up). On those discussion threads, I will discuss the highlights of what Saturn in Capricorn means for YOU individually. Participants who feel comfortable reading charts are welcome to chime in as well, but it's not required.
And as I wrote at the top of this blog post: one of my goals with this class is to make Saturn FUN 🙂 after all, Saturn transits are known for their life lessons (which aren't always so fun). Saturn and FUN in the same sentence? YES! 🙂
CLASS GOALS:
By the end of class you will:
gain practical knowledge and wisdom. Saturn in Capricorn wouldn't have it any other way.
You will understand the astrological Saturn better and the sign of Capricorn better. You will have a greater understanding of how astrology works in your life. You will grasp the meaning of what Saturn in Sagittarius was for you (these last two and half years) and what Saturn in Capricorn CAN BE.
We will also discuss the PRACTICAL and spiritual steps all of us can take to make this transit the best it can be. Transits can bring good and challenging energies to our life. Often both at once. This class will arm you with knowledge, information, practical advice, spiritual wisdom, community, strength, and grace.
By the time we begin, Saturn will have been in Capricorn only a couple weeks! Consider this class your map, your sky, your walking boots.
You don't need to be scared of Saturn. I'll walk us through this transit, this big change in all our lives, step by step, with love.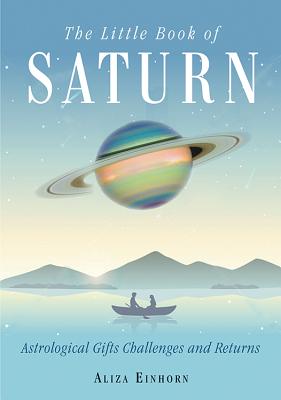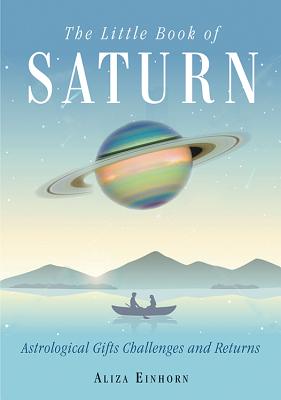 Payment is through PayPal.
Use the PayPal site to Send Money to this email address:
moonpluto@gmail.com

If you have questions, you can message me on Facebook or email me.

You do NOT have to be on Facebook to join the class but then you would *only* be receiving the Weekly Lessons (if you want to do that, I do not mind, but you will miss the community portion of the class). 
Any questions? Want to pay? Do either/both at moonpluto@gmail.
The fee is a sliding scale: pick a number between $99 and $145. 

If you want to book a Reading: the information is here 
To pre-order my book: the link is here 
To become a PATRON is $1 and you get videos and writing for Patrons only!