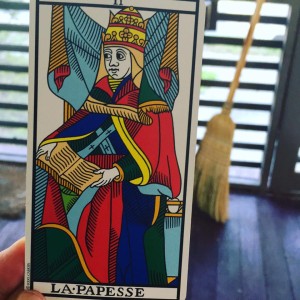 Some thoughts about Pluto going direct in Libra Season can be found HERE at my Tree City Witch column over at Patheos Pagan in which I don't actually recommend you do blood magick. Do your craft at your own risk, my friends.
Here's a taste:
Another way this could play out and this scenario is pretty likely actually: you will become obsessed with love. Libra rules love. You will become obsessed with desire, with feeding your desire, gaining power over your desire. You will feel unstoppable, insatiable, hungry. The result of this I'm not so sure. I don't know your chart. But I guarantee you this: you will feel your desire multiply and you will want to feed.
IN OTHER NEWS:
The Jupiter in Scorpio class begins October 10th in a private Facebook Group. CLICK HERE FOR INFO or message me at moonpluto@gmail.com
And THIS WEEKEND I am doing a MEGA Post Hurricane Irma sale because I missed a lot of work and spent a lot of money due to the storm!
When: purchase Thursday through Sunday midnight
What: my beloved TWO FOR ONE. Get two hours to use at your leisure for $125 (but do use them within a year of purchase).
What else: if you don't want to spend $125 and just want to talk about Jupiter in Scorpio with me 1:1 (chart and cards) I am doing a $75 special. These are 45 minutes. Topic specific! Jupiter in Scorpio AND YOU 🙂
That's all for right now. It may not be Virgo Season anymore but we got Mercury, Venus, and Mars there still. May as well be!!!

Find me on Facebook here and here 
xoxo