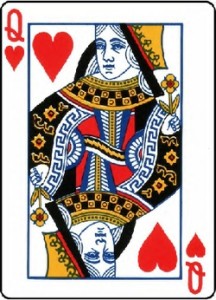 In my previous post:
I mentioned that the Moon will be in Cancer this week —  Tuesday Wednesday Thursday (16th – 18th) and it's par for the course to have some tears, fears, and defenses when Cancers are around and we are used to the Uranus Pluto square in the sense that we've been LIVING IT.
It can feel like background noise – even when it's breaking our heart and/or shitting on our lawn. 
THIS WEEK, HOWEVER, IS WORSE. And I am not a doom and gloom astrologer but it's a Grand Cross because Mercury is in Libra and Libra can get under your skin because they smile 🙂 They can hate your guts and they smile 🙂 You may want to clobber someone. Do not clobber someone.
Now this Grand Cross won't be exact but it may feel like dominos i.e. you want to take action NOW NOW NOW NOW NOW NOW and what results is a puddle and a tantrum and exactly what you do not want. 
PRESSURE COOKER. And your self-esteem gets caught in the crosshairs. Remember the Venus stuff I posted about earlier today? You want to feel GOOD about yourself don't you? Moon trine Saturn on Thursday. SELF-CONTROL. SELF-DISCIPLINE. KEEP PASSING THE OPEN WINDOWS. Don't cry out loud 😉
Now, I don't know about you but I have Venus transiting my FIRST HOUSE and I colored my grey hair the other day and I am getting my eyebrows done tomorrow and I am back to working out and who knows what other kinda trouble I'll get into 😉
Love, MP
*
If you want to see PART ONE of this post? And have access to all my posts? Become a SUBSCRIBER! 
CLASSROOM NEWS: October's two-week course is on the ECLIPSES. Your survival guide! Plus Tarot for everyone! Email me for info: moonpluto@gmail
Look here for info about my Astrology & Tarot Readings. A lot of the pages on my blog are under construction these days, including this page. Stay tuned for the fine tuning…