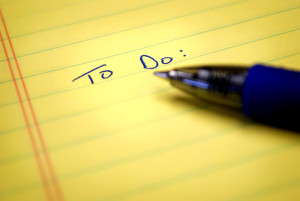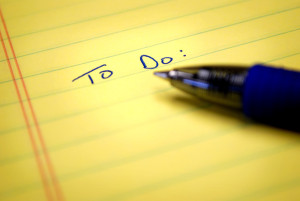 One of my books says this happens on the 13th but I think it's the 12th, tomorrow, that the North Node enters (backs into) Virgo.
We start with 29. Think about that, all you late degree Pluto in Virgo people and all you late degree Virgo folks in general. AND think about that all you mutables!! Yes, the mutable signs, Gemini, Virgo, Sagittarius, Pisces. The North Node is coming for you and is going to grab you and take you where it wants!
What is the North Node by transit? Well, I want to talk about this as soon as I get Cleo off the counter. I left some food up there and she's… Be right back.
*
I tend to think of the Nodal axis by transit as stress points because of the striving diving feeling. We are "supposed" to head North while mastering, not getting dragged down by, South.
And I feel the pressure, the action, does NOT let up i.e. your Virgo/Pisces houses will snag your attention no matter what else is going on thus the good news is your Aries/Libra houses get a break (also it wasn't only the Eclipses/Nodes that were harassing your Aries/Libra houses but the Uranus Pluto square as well so double whammy).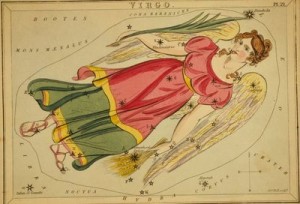 This time though we have the Mutable Mess along with the Nodes — the Jupiter/Saturn/Neptune/Chiron cluster. I still don't think it's as bad though. I really don't.
Your Pisces House, your Neptune tendency, is where you will need to be careful (yeah right how easy is that Mr Neptune?) and your Virgo House and Virgo ways shall be your key to salvation and a happy life. Is it that simple? Yes and no. 
To keep doing Virgo is the right approach, in general. But to do Virgo you have to understand it. And then also use your Virgo to understand your Pisces default ESCAPISM DRUGSSSSSSSSSSSS. Whatever your drug is: love, lust, food, self-loathing, fear, rage, gossip, weed, whiskey, evasiveness, the list goes on and on and on and on and on.
Virgo at her best is helpful, is healing, is wise, does magic, seeks order, sees the detail, sees what's right in front of her face clearly, doesn't fall for schemes or dreams. She is reliable, punctual. She does what she says she will do. She is devoted. She is Vesta. She may give until it hurts but it won't hurt with the North Node in Virgo. It's the correct way.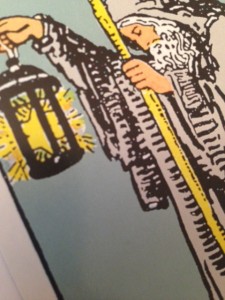 Personal example from my chart: Virgo is my First House. It would be Piscean foolish for me to immerse myself in relationships at the expense of myself and my First House (Aries) needs. And yet, here's the fun, the South Node placement pretty much guarantees I'll be up to my ears in 7th House situation. BRING IT says the still small voice 😉
We must balance the two – balance the axis – find middle ground WHILE perfecting Virgo.
OMG YES THAT OFT MALIGNED VIRGO KEYWORD. Perfection.
But you know what you guys? The STARS are giving you permission to DREAM of perfection. To dream perfect dreams of perfect Virgoan perfection. And to reach for it.
So many times I counsel my clients away from this pressure which can become a sickness. How hard the Virgo people push themselves. But now things are about to change and it is CORRECT it is RIGHT it is GOOD AND PURE to be like the angels.
So enjoy enjoy enjoy my little Virgo loves. Enjoy being right 🙂 And for those of you who NEED this type of refinement, yes, well, it may not feel so good, to clean up your sloppy messes 😉 but that's why you have me. I understand this energy backwards and forwards with my Virgo Rising, Virgo Vesta, Virgo South Node, Virgo Moon and Pluto but here I am being asked to apply this intense focus NOT on 7th House matters but 1st House matters!!!!!
What about you?
Part One of Many… 
xx